energy spectrum

A profile of the energy of the emissions from a radioactive atom; the fraction of total emissions from the decay of a radioactive atom, e.g. the -emissions of 14C as a function of the energy of those emissions.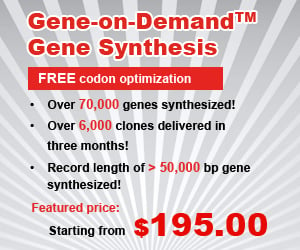 Return to Search Page
---
If you know of any terms that have been omitted from this glossary that you feel would be useful to include, please send details to the Editorial Office at GenScript.