electron microscopy

Inspection with an electron microscope. An electron microscope utilizes streams of electrons deflected from their course by an electrostatic or electromagnetic field for magnification of objects. The final image is viewed on a fluorescent screen or recorded on a photographic plate. Because of greater resolving power, images may be magnified up to 40,000 diameters, more than any other type of microscope.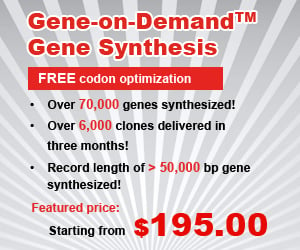 Return to Search Page
---
If you know of any terms that have been omitted from this glossary that you feel would be useful to include, please send details to the Editorial Office at GenScript.