etiolation

A plant syndrome caused by suboptimal light. plants have small yellow leaves and longer internodes.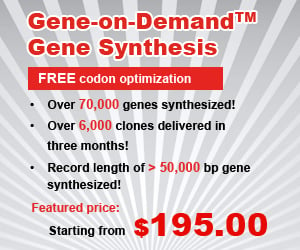 Return to Search Page
---
If you know of any terms that have been omitted from this glossary that you feel would be useful to include, please send details to the Editorial Office at GenScript.