Antibody Activity Assays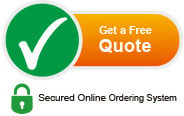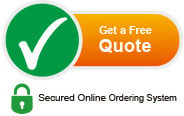 GenScript has developed a collection of functional assays to evaluate antibody activities. Our ADCC/CDC assays profile the efficacy and potency of your therapeutic antibodies using proprietary recombinant effector cells.
ADCC/CDC Assays

PBMC from over 20 donors as effector cells
Readout from target cell lysis
Cost effective with fast turnaround
Antibody Drug Development Process


Our customer service representatives are available 24 hours a day, Monday through Friday to assist you.