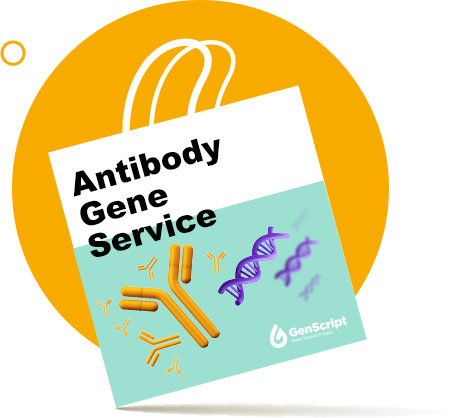 100µg Industrial Grade Plasmid Prep
Antibody Gene Service
$189/plasmid
Order Now
Request Now
-Minimum 5 plasmids/order
-Terms and conditions apply
Service breakdown
Length
Starting Turnaround Time (BD)​
Deliverable​
Price/100 µg plasmid​
≤500 bp
8 - 13​
100 µg Industrial Grade
 Plasmid
$239
13 - 18
$189
501–700 bp​
8 - 13​
$269
13 - 18​
$209
Seamless Delivery Of Your Candidate Genes
In Your Selected Expression Vector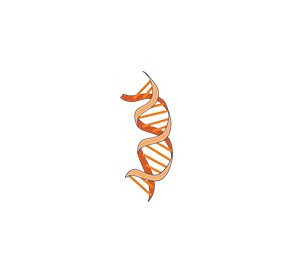 Gene Synthesis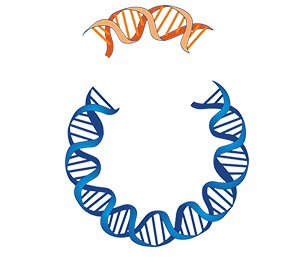 Subcloning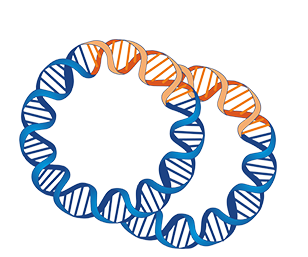 Plasmid Preparation
Terms and conditions:​
$189/plasmid must be ordered through Economy Gene Synthesis (SC1645)​
$239/plasmid must be ordered through Standard Gene Synthesis (SC1010)​
100µg Industrial Grade Plasmid Prep (SC1844) must be bundled to be eligible for the promotion​
Minimal 5 bundled gene synthesis & plasmids are required for this promotion.​
Promotion cannot be combined with other discounts, coupons, or any pre-arranged pricing agreements.​​
Turnaround time might be extended for difficult genes. Gene manufacturing simplicity is a combination of GC% & repetitive sequences and is determined by GenScript during quotation process.​
Promotion is valid from 4/13/2022 to 6/12/2022.
Industrial Grade Specs can be found at  Plasmid Preparation Services​
Promotion doesn't apply to China, Asia Pacific, United Kingdom, Latin Europe and Africa
Turnaround time is calculated as the total time, in business days, spent from order confirmation to order shipment. Turnaround time is not guaranteed
Antibody drug discovery and development identifies new therapeutic antibodies to combat different diseases such as cancers, HIV, autoimmune and more. It can broadly be divided into six stages:
1
Target Identification & Validation
Molecular targets are identified using a combination of different approaches to fully characterize and validate the antibody-antigen binding mechanism.
2
Antibody Lead Generation
In this discovery phase, validated molecular targets are used as antigens to initiate an immune response in a host animal to generate therapeutic antibody candidates.
3
Antibody Lead Optimization
This final stage of therapeutic antibody discovery sees the modification of drug candidates to increase its effectiveness, affinity and to diminish immunogenicity. It's also the stage where rodent monoclonal antibodies are converted to their humanized forms.
4
Antibody Lead & Functionality Analysis
In vitro and in vivo testing are done to further evaluate potential drug candidates to check their feasibility and efficiency.
5
Antibody Production & Preclinical Development
This is the final stage of preclinical development, where final antibody drug candidate selection and recombinant expression takes place.
6
Preclinical Research
Preclinical development and testing is the phase of therapeutic antibody discovery and development where the safety of the lead is checked before clinical trials.
When it comes to antibody drug discovery, it may mean differently to different groups of researchers, but they all include rational design and/or directed evolution to achieve some enhanced properties of proteins and antibodies (such as the binding affinity, stability, etc.).
Find out how outsourcing to GenScript, the industry leading CRO, will facilitate your antibody and protein engineering projects with custom gene synthesis, plasmid prep services, precision mutant libraries, high throughput gene to antibody expression, and much more.
Latest Antibody Drug Discovery News
Antibody Drug Discovery Solutions Made Easy
Highly customizable gene, cloning and plasmid prep solutions for therapeutic target expression engineering.
Our most cost effective option for small-scale recombinant antibodies. This popular service combines GenScript's expertise in high-throughput gene synthesis with a proprietary transient antibody expression technology to produce high quality recombinant antibodies for both therapeutic antibody drug candidates and reagent antibodies.
Comprehensive mutation and library services for all your specific screening needs.
A wide range of expression systems to deliver tailor-made products of the highest quality.
Additional Resources