Attention GenScript Custom mAb Customers!
We here at GenScript are extremely proud of each and every each and every antibody that we have been able to make for you. In order to learn more about how GenScript generated antibodies are used, we have decided to put on our first ever antibody image competition, featuring GenScript generated antibodies in YOUR experimental platforms.
How to Enter

Prizes for Winners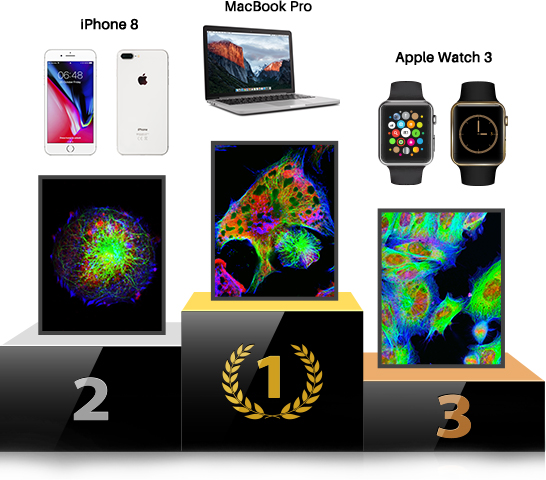 *Two runner up contestants will receive a google home
Every Customer Submission Will Receive an All New GenScript Hooded Sweatshirt!!!
General Rules
Images can be visualized using the customers preferred method, however, the primary antibody must have been custom generated by GenScript
There can only be 1 submission/custom antibody per customer ID
Each custom antibody used in an image must be verified via an order number
The secondary antibody does not have to be made by GenScript
Antibody has to have been generated in the past 5 years
Each entry must also contain the answers to a short provided questionnaire
Customers will be allowed to submit images during Q1 2018
Each image will be given a rating of 1-10 in 3 categories

Image quality
Uniqueness
Impact