Biologics Discovery & Development Services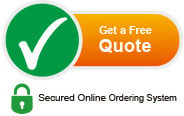 GenScript has rich history in providing Biological services for last 16 years and we are committed to excellence in the development and manufacturing services. Our past achievements brings our technological leadership to the biological sector and our wisdom in understanding large moleculaes, like monoclonal antibodies. GenScript is proud to offer integrated biologics discovery and development services, allowing anyone to transfer from Idea to IND filing of a therpeutic drug product. GenScript Biologics is devoted to accelerate every discovery and development program.
GenScript Biologics provides One stop solution from Idea to IND filing
Ab Lead Generation


300 Lead Generation
Projects

Ab Lead Optimiztaion


110 Lead Optimization Projects

Developability Assessment & Optimization

CMC


25 CMC
Projects

IND
Clinical Trial
Dedicated Project Management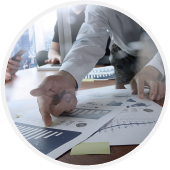 One designated PhD-level project manager for each project
Project design and coordination with production team
Frequent and regular project updates
Risk monitoring and problem solving for each project
Direct communication with clients from initial inquires to final deliverables
Strict IP Protection & Data Security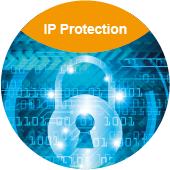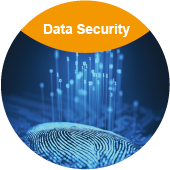 Controlled access to labs and CCTV monitors for key areas
Separate and internal LAN for the lab only, no external access
Comprehensive SOP on data reporting
Regulatory-compliant, Lab information management system
Controlled data access according to security levels
Top-Secret: Sequence data and project report can be
accessed only by 1-2 project managers
Confidential: Data generated for each milestone is only available within each group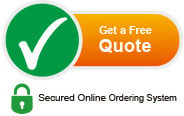 Quotations and Ordering

Our customer service representatives are available 24 hours a day, Monday through Friday to assist you.