CH

GenScript Biotech Global Forum
Cell & Gene Therapy and the Booming China Market
Grand Ballroom, Grand Hyatt San Francisco
Tuesday, January 14, 2020
GenScript Biotech Global Forum
About GBGF
Cell & gene therapy have gained prominence in the biotechnology industry in recent years, creating hope for a new era of cancer treatment. The promise of these new treatments has attracted global attention and is offering vast opportunities for innovation and capital investment. To examine these opportunities, GenScript is pleased to launch its inaugural GenScript Biotech Global Forum, which will take place on Tuesday, Jan. 14 at the Grand Hyatt San Francisco Hotel during the 2020 JP Morgan Healthcare Conference.
Exploring the theme of "Cell & Gene Therapy and the Booming China Market,",GenScript aims to build a bridge between the cell and gene therapy research and development field and the capital community. The forum will bring together leading academic and industry professionals, experienced investors and international regulatory authorities to discuss topics such as how to forge global collaborations and how to accelerate regulatory approvals to bring life-saving products to patients more quickly. Join us in San Francisco this year at what promises to be a unique opportunity to share insights and collaborate on the global advancement of cell and gene therapy.
Agenda
Welcome
Sally Wang, co-founder, Executive Director and President, GenScript Biotech
Opening Remarks
Frank Zhang, Ph.D., Founder, Chairman and CEO, GenScript Biotech
Keynote Speech
Scott Gottlieb, M.D., Former FDA Commissioner
Panel Discussion
Global Progress in Cell Therapy and Opportunities in China
Moderator: Usman Azam, M.D., CEO, Tmunity Therapeutics
Panelist:
Peter Emtage, Ph.D., Global Head of Cell Therapy Research, Kite Pharma, a Gilead Company
Phil Vanek, Ph.D., GM of Cell and Gene Therapy Strategy and Business Development, GE Healthcare Life Sciences
Frank Fan, M.D., Ph.D. ,CSO, Legend Biotech
Laurence Cooper, M.D., Ph.D. ,CEO , Ziopharm Oncology
Dan Wang, M.D., Head, Johnson & Johnson Innovation Asia Pacific
Zonghai Li, M.D., Ph.D.,CEO&CSO, CARsgen Therapeutics
Panel Discussion
Gene and Cell Therapy - How to Translate Technology Innovation to Industrialization and Commercialization
Moderator:Simone Fishburn, Ph.D., VP and Editor in Chief, BioCentury
Panelist:
Guangping Gao, Ph.D., President of American Society of Gene & Cell Therapy, Professor of University of Massachusetts Medical School
John Dawson, CEO, Oxford Biomedica
Frederic Revah, Ph.D., CEO, Genethon
Brian Min, Ph.D., CEO, GenScript Biotech Biological Drug Business Unit
Richard Wang, Ph.D., CEO, Fosun Kite
James Li, CEO and Co-founder, JW Therapeutics
Panel Discussion
From Scale to Value - Capital Potential of China's Cell Therapy Industry
Moderator: James Huang, Founding Partner of Panacea Venture , Managing Partner of KPCB China
Panelist:
Brad Loncar, Founder &CEO , Loncar Investment
Robin Meng, Executive Director, GenScript Biotech
Hongbo Lu, Ph.D., Managing Partner, Lilly Asia Ventures
Bin Li, Ph.D., Founder and Chief Investment Officer, Lake Bleu Capital
Mark Tang,Managing Director, Founding Partner , Good Health Capital
Ling Zhang, Head of Healthcare and Technology Investment, JPMorgan
Panel Discussion
Global Cell Therapy Regulatory Dialogue
Moderator: Becky Wood, Head of Sidley's Food, Drug and Medical Device Regulatory Practice, Former Chief Counsel of FDA
Panelist:
Alex Xu, M.D., Ph.D., Chief Scientist, CFDA/CDE
Ke Liu, MD, Ph.D., Associate Director for Cell and Gene Therapy, Oncology Center of Excellence & Chief of Oncology Branch, FDA
Li Zhu, Ph.D., Chief Strategy Officer, GenScript Biotech
Gang Wang, Ph.D., Chief Quality Officer and Senior Vice President, Shanghai Junshi Biosciences
Development Opportunities of Car-T in Nanjing
Xiumei Miao, Deputy District Mayor, Nanjing Jiangning Government
Closing Remarks
Sally Wang, co-founder, Executive Director and President, GenScript Biotech
Registration
Pre-registration: 50 USD /Person
On-site Registration: 300 USD /Person (January 14, 2020)
Contact us at

[email protected]

/ +86 025-58895776-6321
Photo Gallery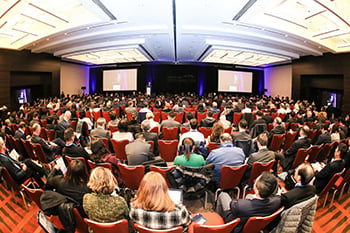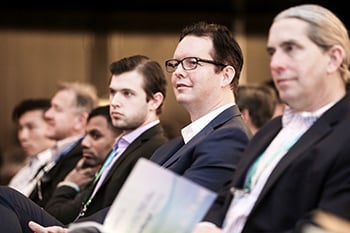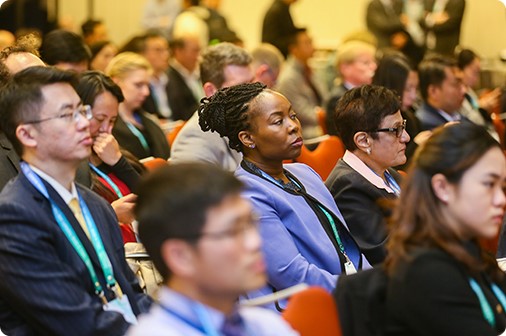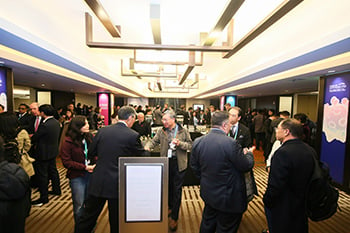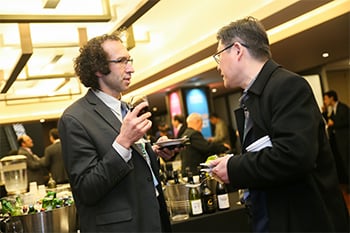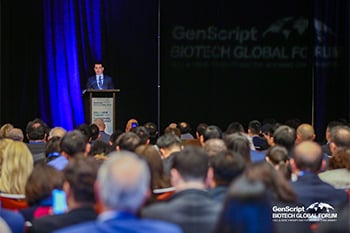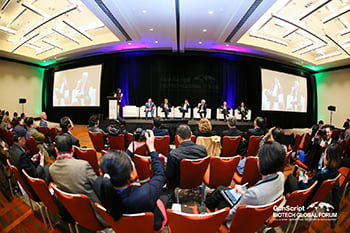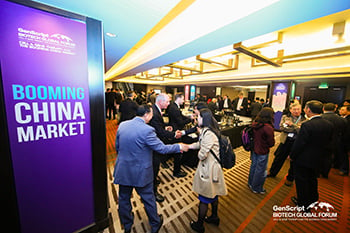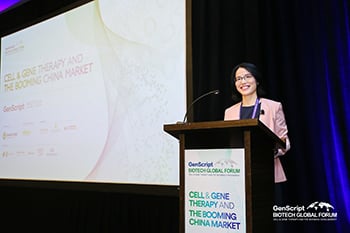 Cooperation Partners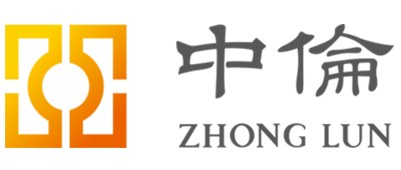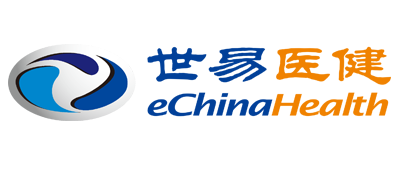 Media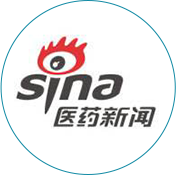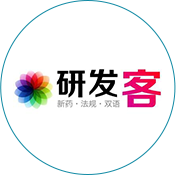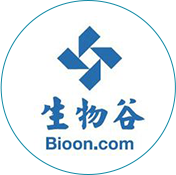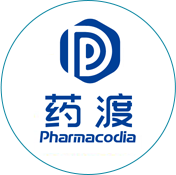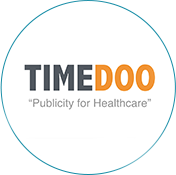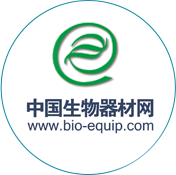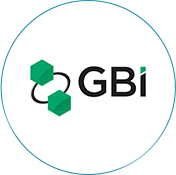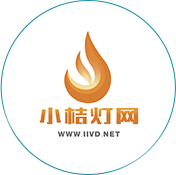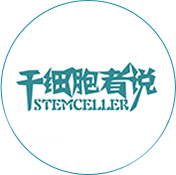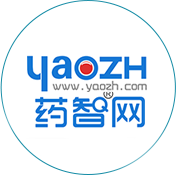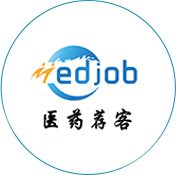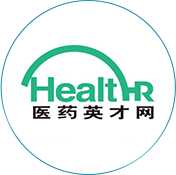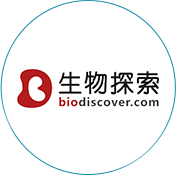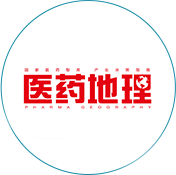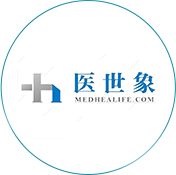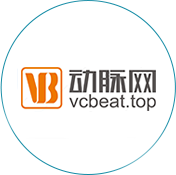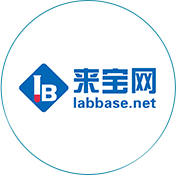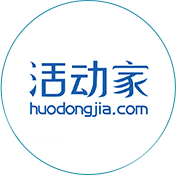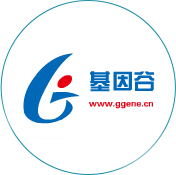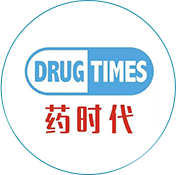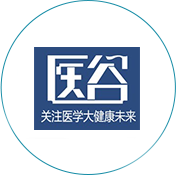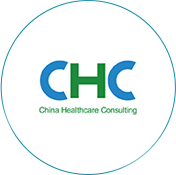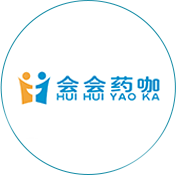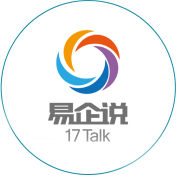 Attendee List
University of Pennsylvania
University of California, Berkeley
Cisen Pharmaceutical Co., Ltd.
BioProgress Technology Ltd
Unleash Immuno Oncolytics
MedTech International Group
Good Health Capital New York
Venue
Grand Hyatt San Francisco
GenScript Biotech Global Forum