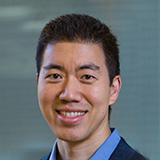 David Liu, Ph.D.
Professor, Investigator
Broad Institute, Harvard University, and HHMI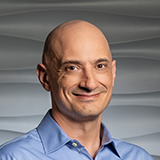 Josh Resnick, MD
Senior Managing Director
RA Capital Management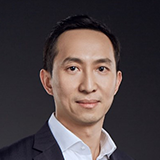 Yi Shi, Ph.D.
Founding Managing Partner
Lilly Asia Ventures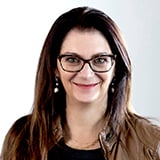 Simone Fishburn, Ph.D.
Vice President and Editor in Chief
BioCentury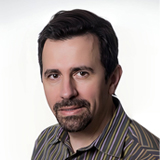 Adrian Bot, Ph.D.
CSO and EVP R&D
Capstan Therapeutics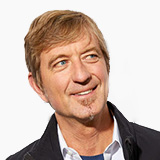 John Mendlein, Ph.D.
Executive Partner
Flagship Pioneering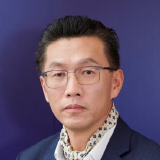 Vincent Xiang, Ph.D.
Managing Partner, Founder,
7G BioVentures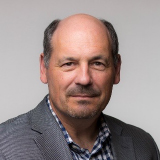 Keith Crandell
Co-founder and Managing Director
ARCH Venture Partners