COVID-19 Services and Products
The impact that the COVID-19 pandemic has had worldwide is of unprecedented proportions, with over 280 million infected and 5.4 million deaths in 224 countries and areas.
From diagnostics to drug discovery and vaccine development, GenScript has developed a comprehensive range of products and services that scientists can use to accelerate COVID-19/SARS-CoV-2 research and development.
*Data current as of 27/12/2021
Learn how we continue to serve our researchers while protecting the health and well-being of our employees, their loved ones, and communities. Read about our response to COVID-19.
Services and Products
How to detect the SARS-CoV-2 virus?
Principle of novel coronavirus detection
The virus detection method can be basically illustrated as below.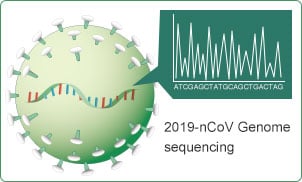 Step 1:
Isolate the novel coronavirus (2019-nCoV) from the patients and sequence its genome.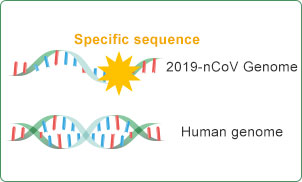 Step 2:
Compare the genome sequence of 2019-nCoV with human genome to find out the specific sequence in the virus genome.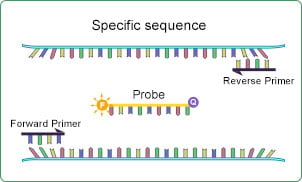 Step 3:
Design PCR amplification primers and fluorescent probe primers for detecting the specific sequences identified in step 2.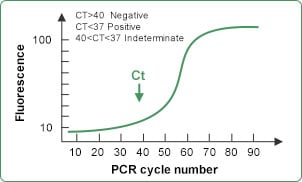 Step 4:
Extract RNA from suspected individual's serum, and convert the RNA into cDNA. The cDNA is then used as template and mixed with the PCR primers and probes for amplification. If the fluorescence signal increases rapidly and Ct value is less than 37, it can be determined as positive; If there's no fluorescence detected, or the fluorescence signal grows slowly and Ct value finally ends up above 40, it can be determined as negative.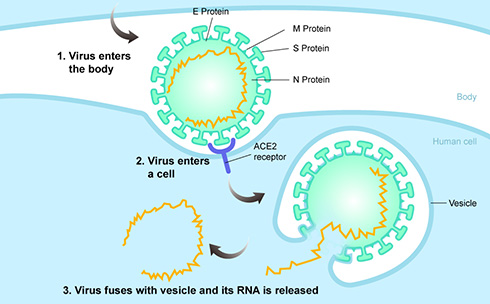 Figure 1: Illustration of virus entering the body and interacting with the host cell.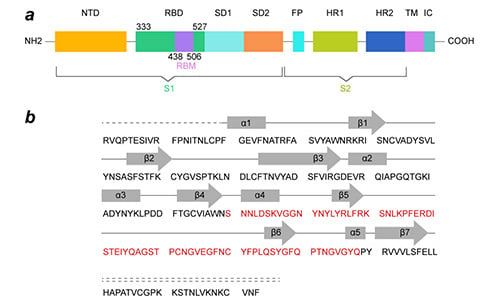 Figure 2: (a) The topology of the S protein (b) SARS-CoV-2 RBD sequence and structure (highlighted in red is the RBM sequence). Figure reproduced from Yu, J. et al.1
Reference:
Lan, J., Ge, J., Yu, J. et al. Structure of the SARS-CoV-2 spike receptor-binding domain bound to the ACE2 receptor. Nature 581, 215–220 (2020). https://doi.org/10.1038/s41586-020-2180-5