CN

GenScript Cell and Gene Therapy Industry
Development & Cooperation Forum
Pudong Shangri-La
East Shanghai
GenScript Cell and Gene Therapy Industry
Development & Cooperation Forum
Introduction
In recent years, gene and cell therapy (GCT) has gained momentum around the world and become one of the fastest-growing segment in the healthcare industry. In early 2020, during the JP Morgan Healthcare Conference, GenScript Biotech Corporation launched GenScript Biotech Global Forum, which brought together a number of industry leaders. GenScript leveraged its unique expertise to bring Chinese biopharmaceutics into global spotlight.
On July 17, 2020, GenScript will host GenScript Cell and Gene Therapy Industry Development & Cooperation Forum in Pudong Shangri-La, East Shanghai, at which we will focus on hot topics concerning GCT industrialization and commercialization and invite representatives from GCT regulatory authorities, authoritative researchers, well-known enterprises and institutional investors to share insights, in an effort to drive industry growth and bring hope for cures to more patients. It is our privilege to extend to you a cordial invitation to attend the event in Shanghai in July.
Agenda
Morning of July 17, Regulatory Landscape and Technical Breakthrough
Opening Remarks
王烨,共同创办人、执行董事兼总裁,金斯瑞生物科技股份有限公司
Keynote Speech:Development Trends and Policy Environment of Cell Immunotherapy Industry
章方良博士,创始人、首席执行官, 金斯瑞生物科技股份有限公司
Keynote Speech: Experience and Breakthrough Progress of CART Clinical Trial Design for Multiple Myeloma
Scott Gottlieb博士 ,前局长,美国食品和药物管理局
Keynote Speech: The Sudden Arrival of Gene & Cell Therapy Ignited Originality and Innovation in China's Biopharmaceutical Industry
主持嘉宾:Usman Azam,总裁兼CEO, Tmunity Therapeutics
讨论嘉宾:
Peter Emtage博士, 细胞治疗研究全球负责人, Kite Pharma, a Gilead Company
Phil Vanek博士,细胞及基因治疗战略总经理,
GE Healthcare
范晓虎博士,首席科学官,传奇生物
Laurence Cooper博士,首席执行官, Ziopharm Oncology
王丹博士,强生亚太创新中心负责人
李宗海博士,创始人、董事长,科济生物医药(上海)有限公司

Tea Break
主持嘉宾:Simone Fishburn博士,Vice President and Editor in Chief , BioCentury
讨论嘉宾:
高光坪博士,美国基因与细胞学会主席、麻省大学医学院教授
John Dawson, 首席执行官, Oxford Biomedica
Frederic Revah博士,首席执行官,Genethon
Brian Min博士, 生物药事业部首席执行官,金斯瑞生物科技股份有限公司
王立群博士,总裁 ,复星凯特生物科技有限公司
李怡平博士,首席执行官、联合创始人,上海药明巨诺生物科技有限公司
Panel Discussion: Pioneering and Synergy: Embark on GCT New Journey
主持嘉宾:黄瑞瑨,瑞伏医疗基金创始合伙人,凯鹏华盈中国管理合伙人
讨论嘉宾:
Brad Loncar,创始人、首席执行官,Loncar Investment
孟建革,执行董事,金斯瑞生物科技股份有限公司
卢红波博士,管理合伙人,礼来亚洲基金
李彬博士,创始人、首席投资官,清池资本
唐马克博士, 总监、医药健康风险和私募基金投资人, 纽约Good Health Capital
张凌,中国区医疗健康行业负责人,JP Morgan

GenScript ProBio Brand Launch
主持嘉宾:Becky Wood, FDA前首席律师、
盛德律师事务所监管组负责人
讨论嘉宾:
徐增军博士,首席科学家, 中国国家食品药品监督管理总局药品审评中心
刘克博士,美国食品药品监督管理局生物制品评价和研究中心肿瘤学首席,癌症卓越中心副主任
朱力博士,首席战略官,金斯瑞生物科技有限公司
王刚博士,高级副总裁兼首席质量官,上海君实生物

Panel Discussion: Pioneering and Synergy: Embark on a New Journey of Cell and Gene Therapy
Afternoon of July 17, Accelerating the Industrialization and Commercialization of Cell and Gene Therapy
Keynote Speech: Understanding Viral Vector Process Challenges to Set Your Success from Earlier PD
Panel Discussion: Cell and Gene Therapy Outsourcing Success Factors
Panel Discussion: How to Reduce Costs and Improve Benefits – Discussion on Cell Therapy Process Development Technology Innovation and Progress
Panel Discussion: Filing Experience and Regulations
Tea Break
王烨,共同创办人、执行董事兼总裁,金斯瑞生物科技股份有限公司
Keynote Speech: Vector Development for AAV-based Gene Therapy
Panel Discussion: Insight into Commercialization and Investment Prospects of Gene & Cell Therapy
Panel Discussion: What Lies Ahead for GCT Commercialization?
VIP Reception (Invite-Only)
Registration
On-line Registration: $80/person (lunch and brochure included)
On-site Registration: $150/person (lunch and brochure included)
If you have any questions or suggestions, please contact us at 025-58895776-6321/3167, Email:

[email protected]

.
Photo Gallery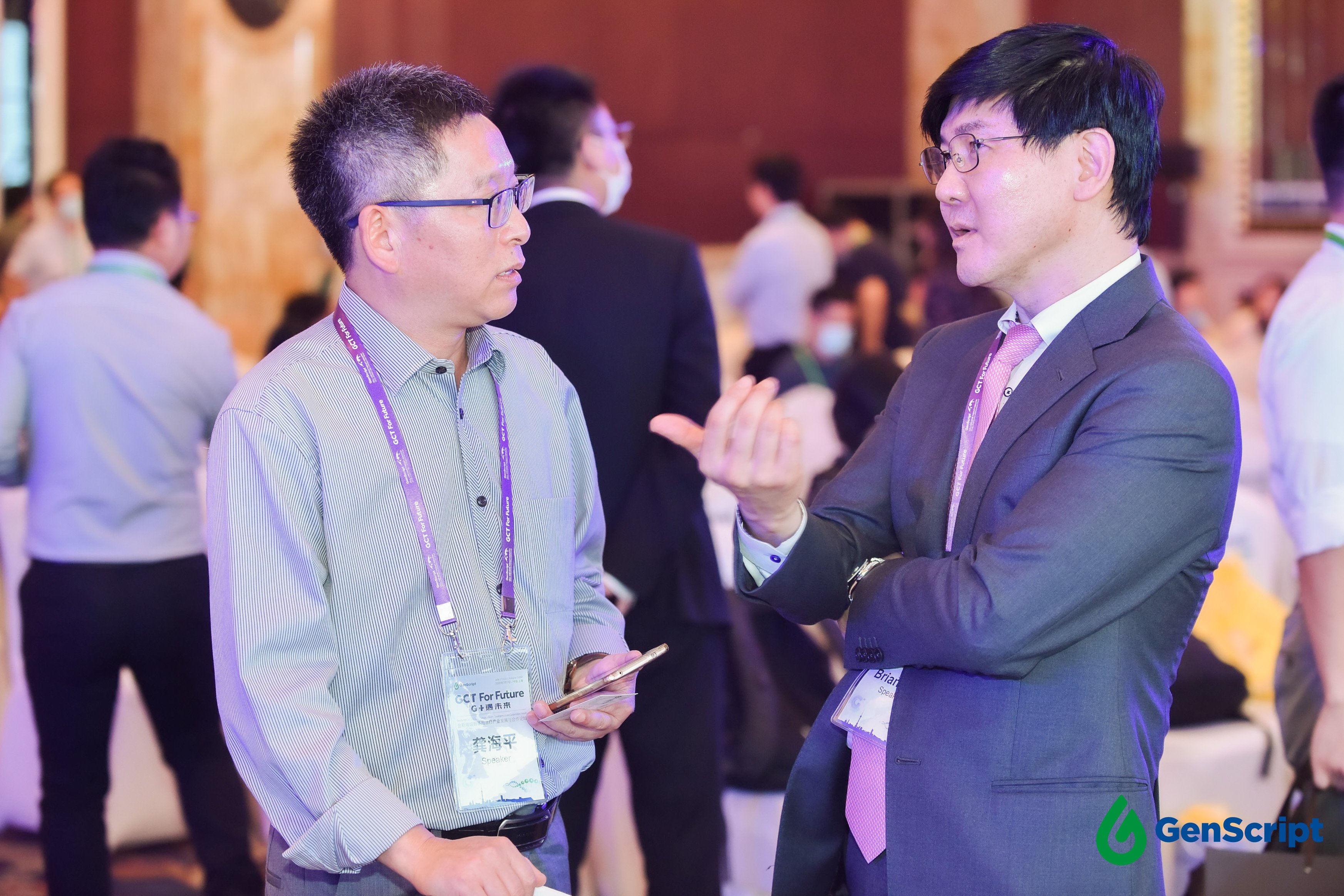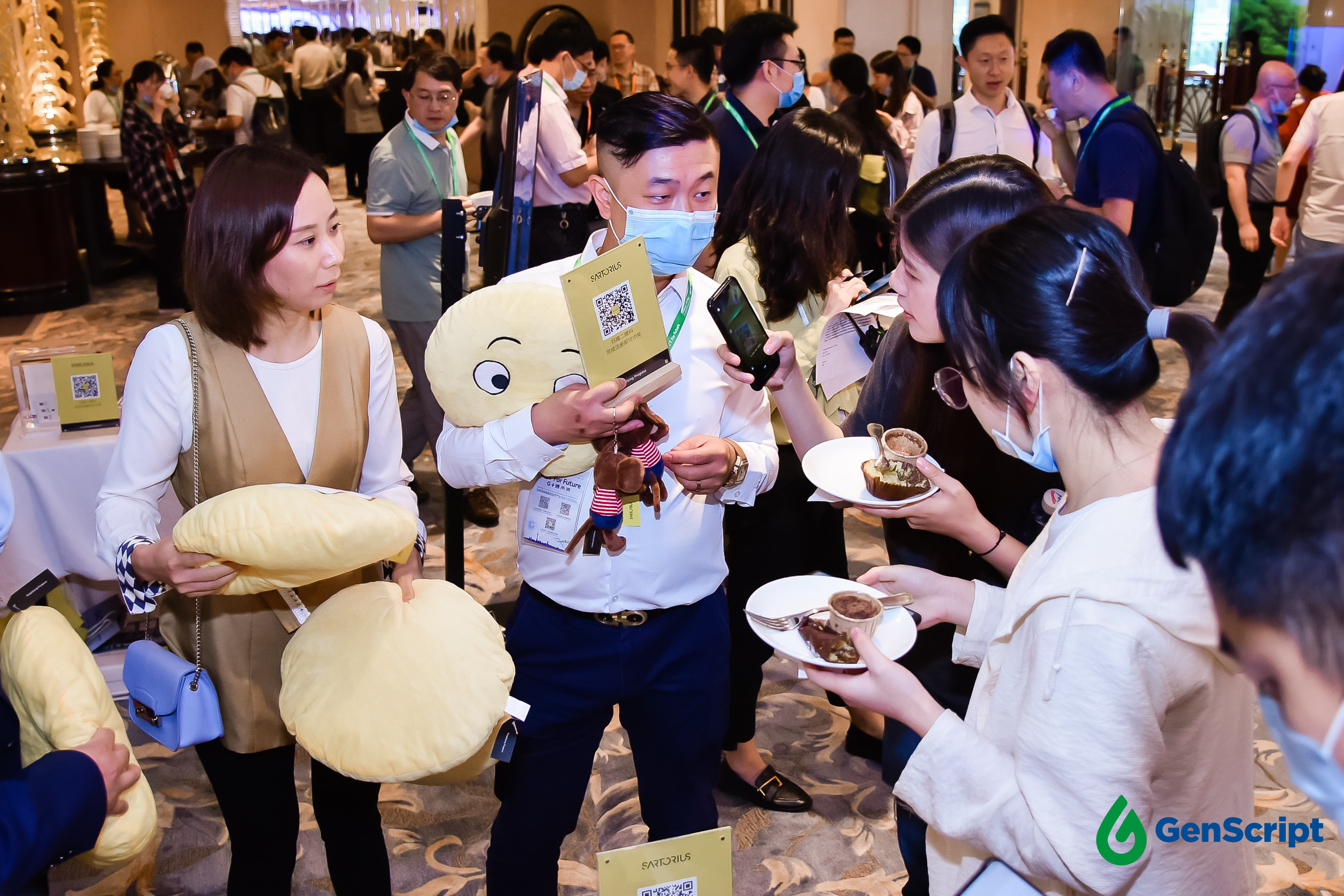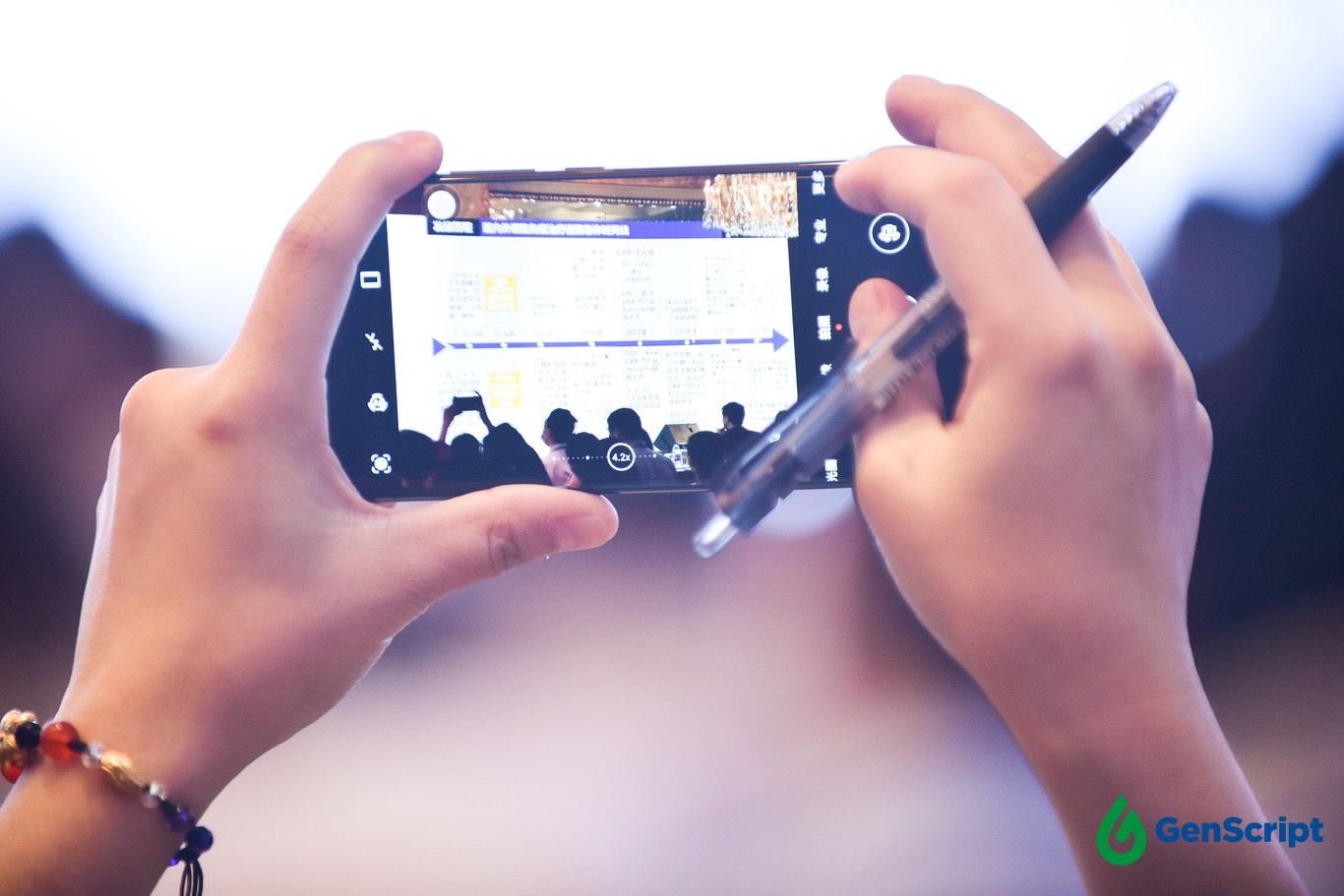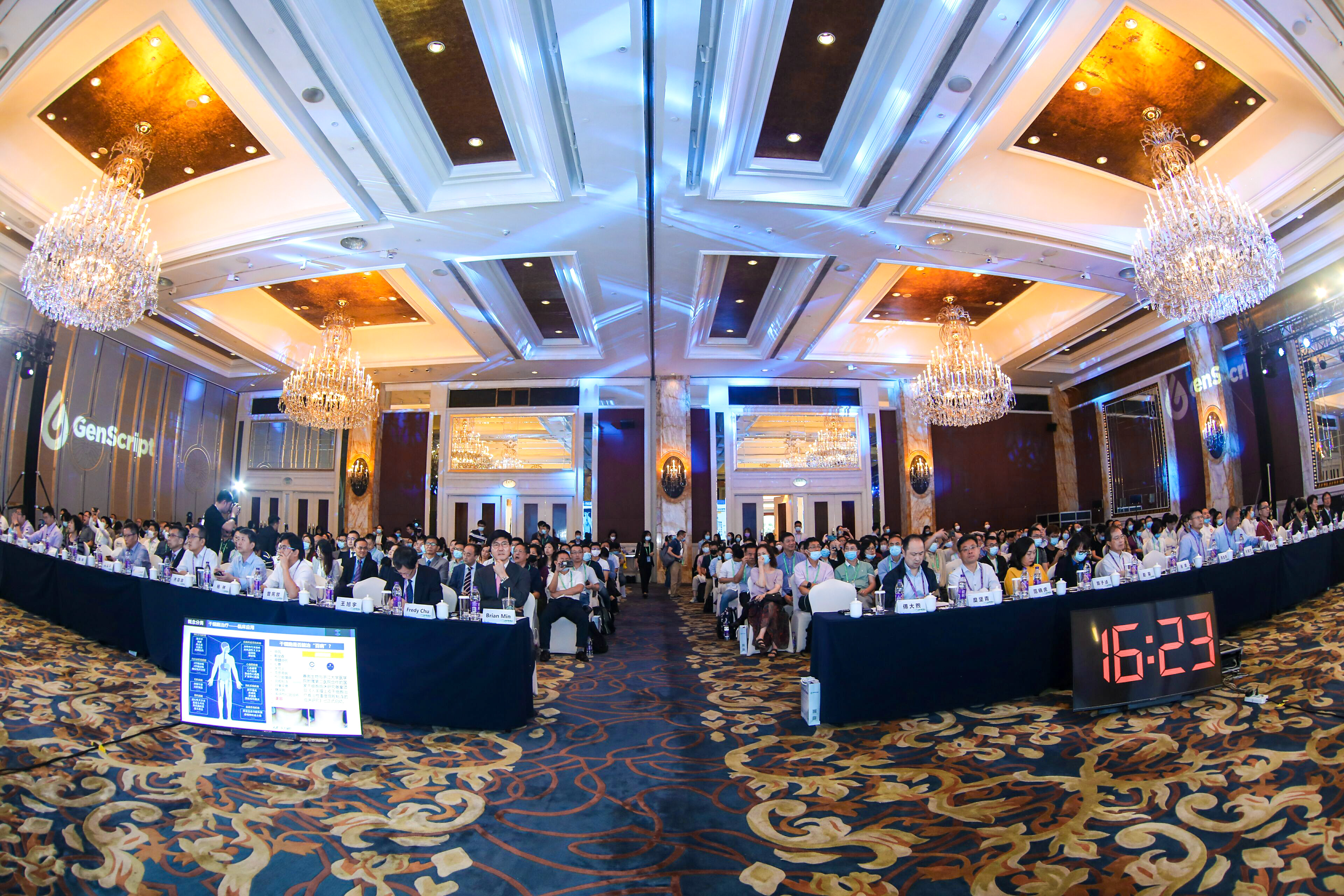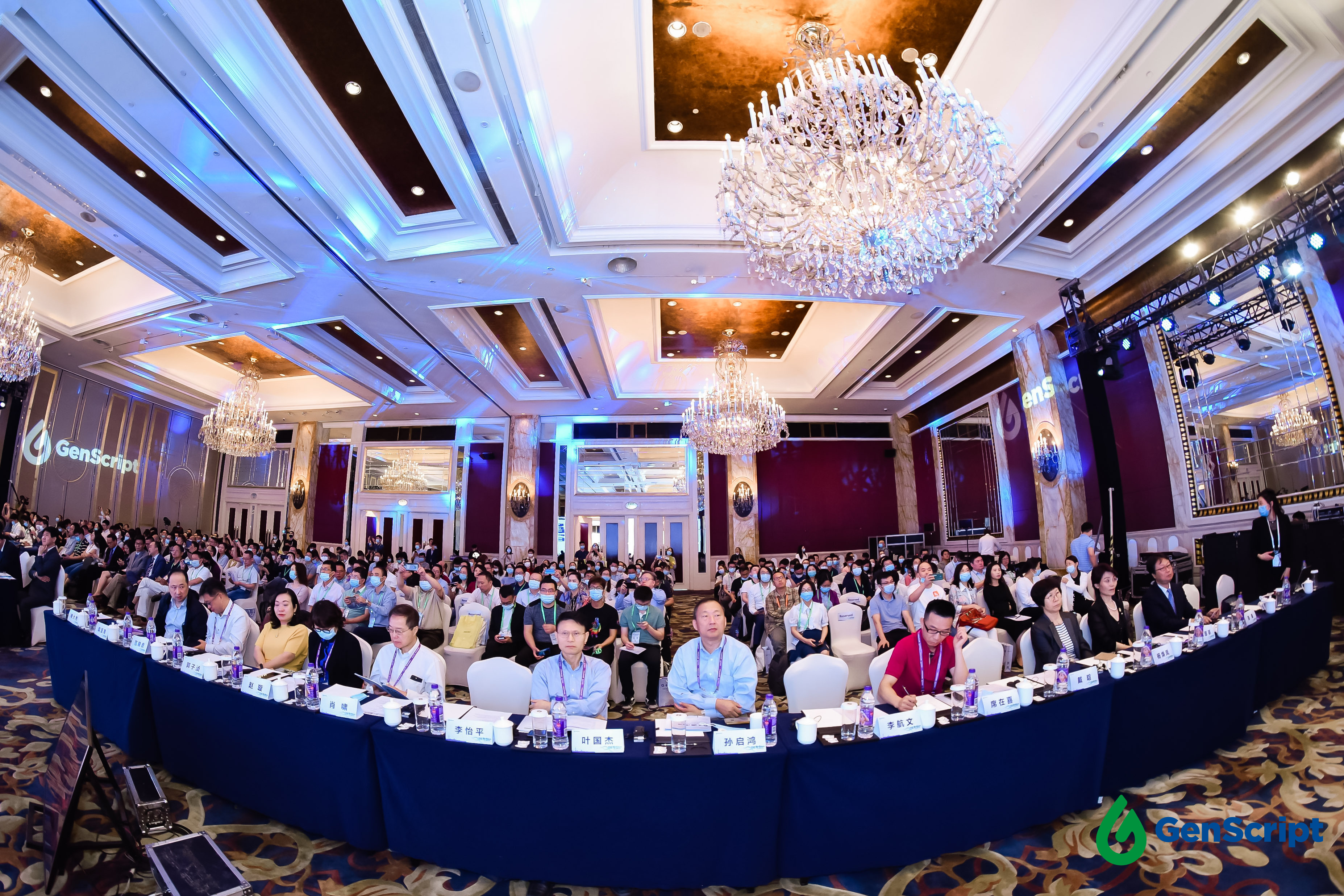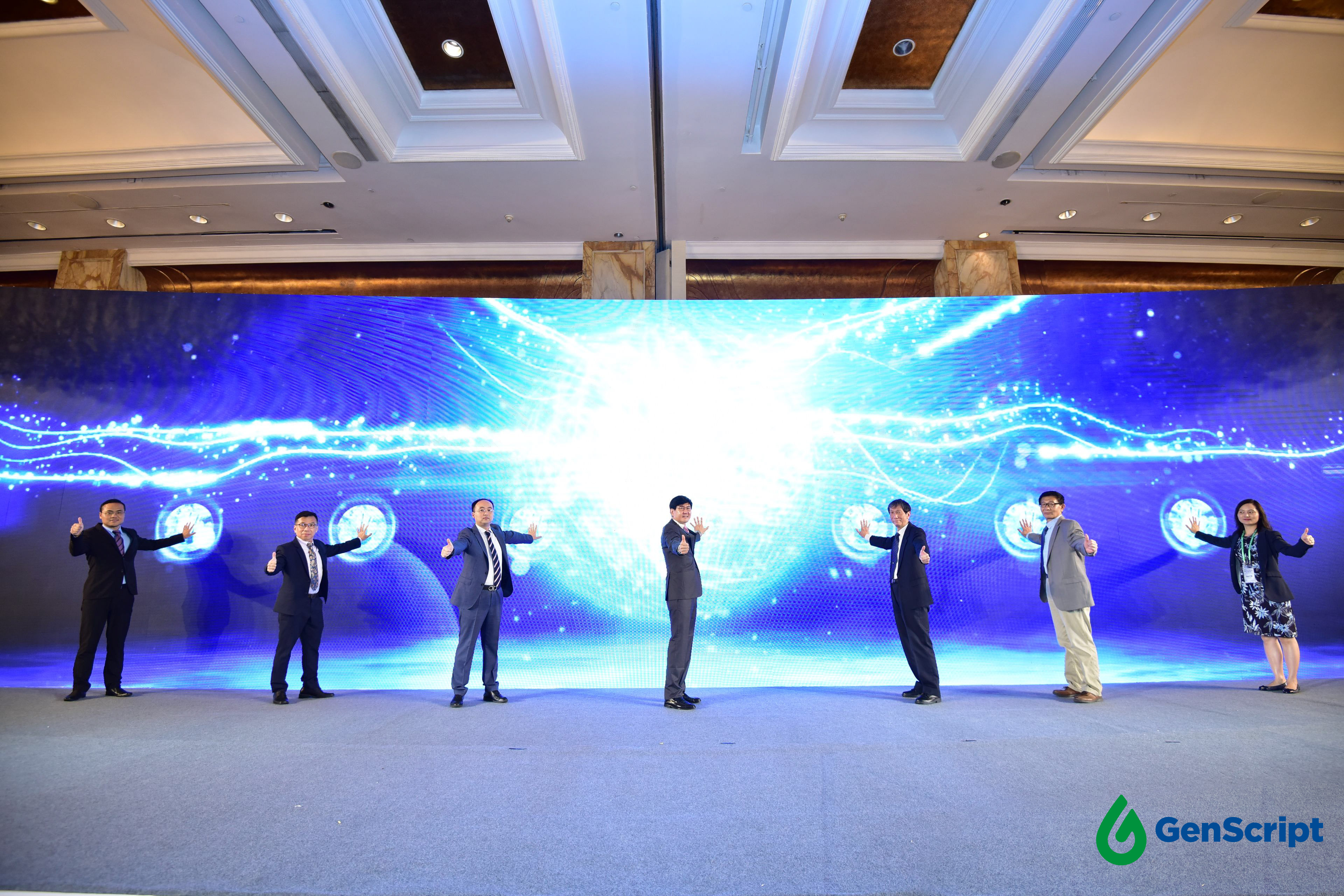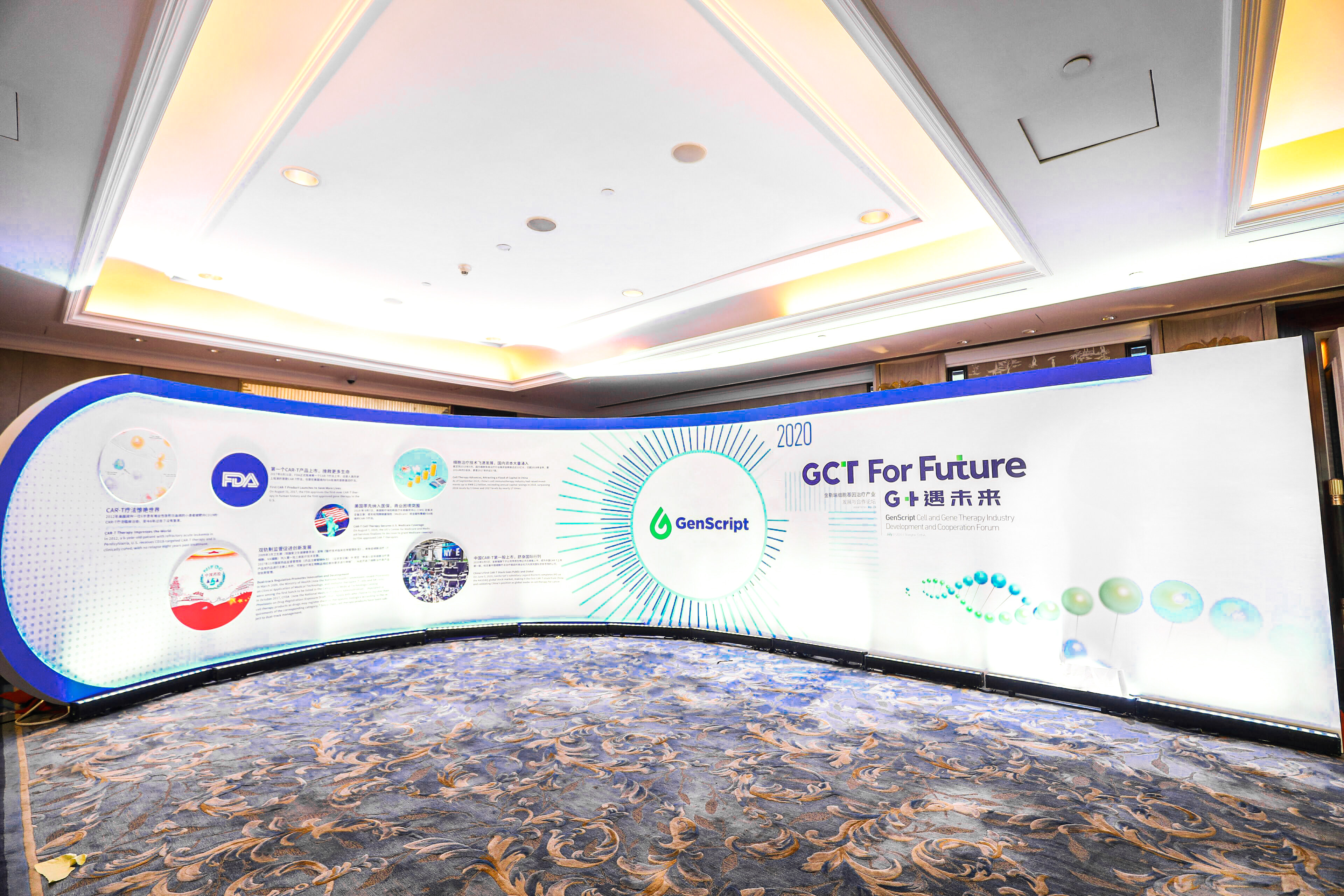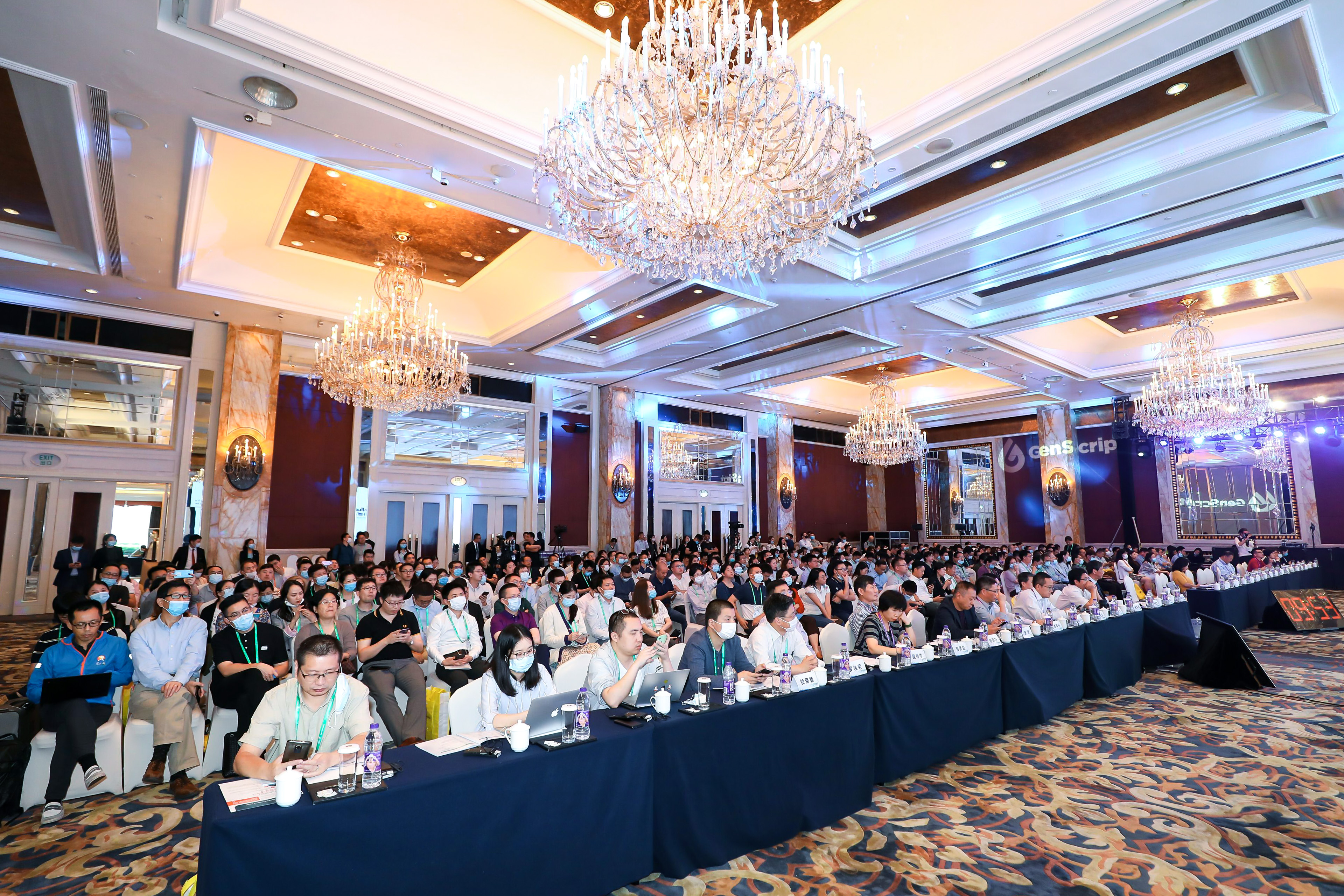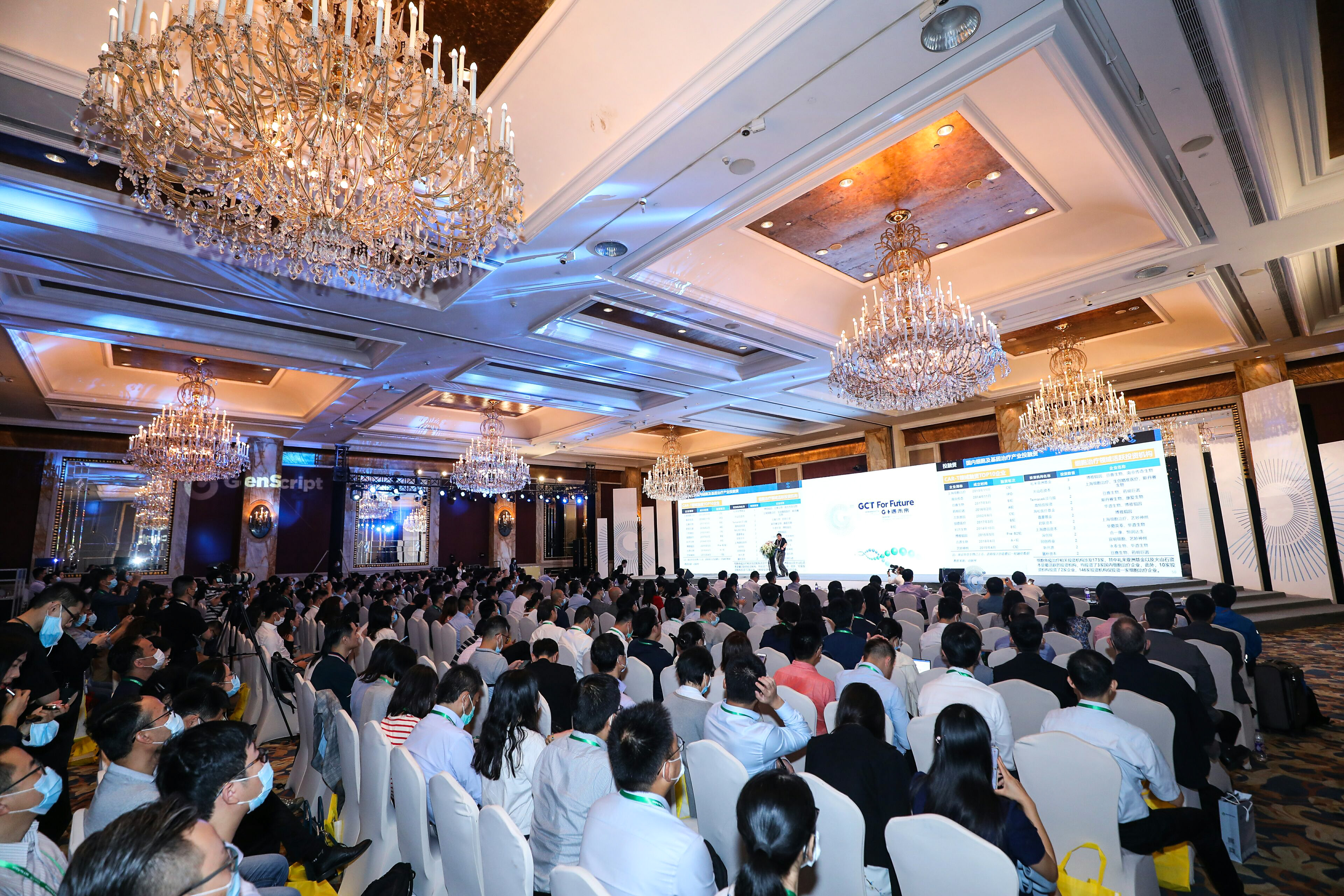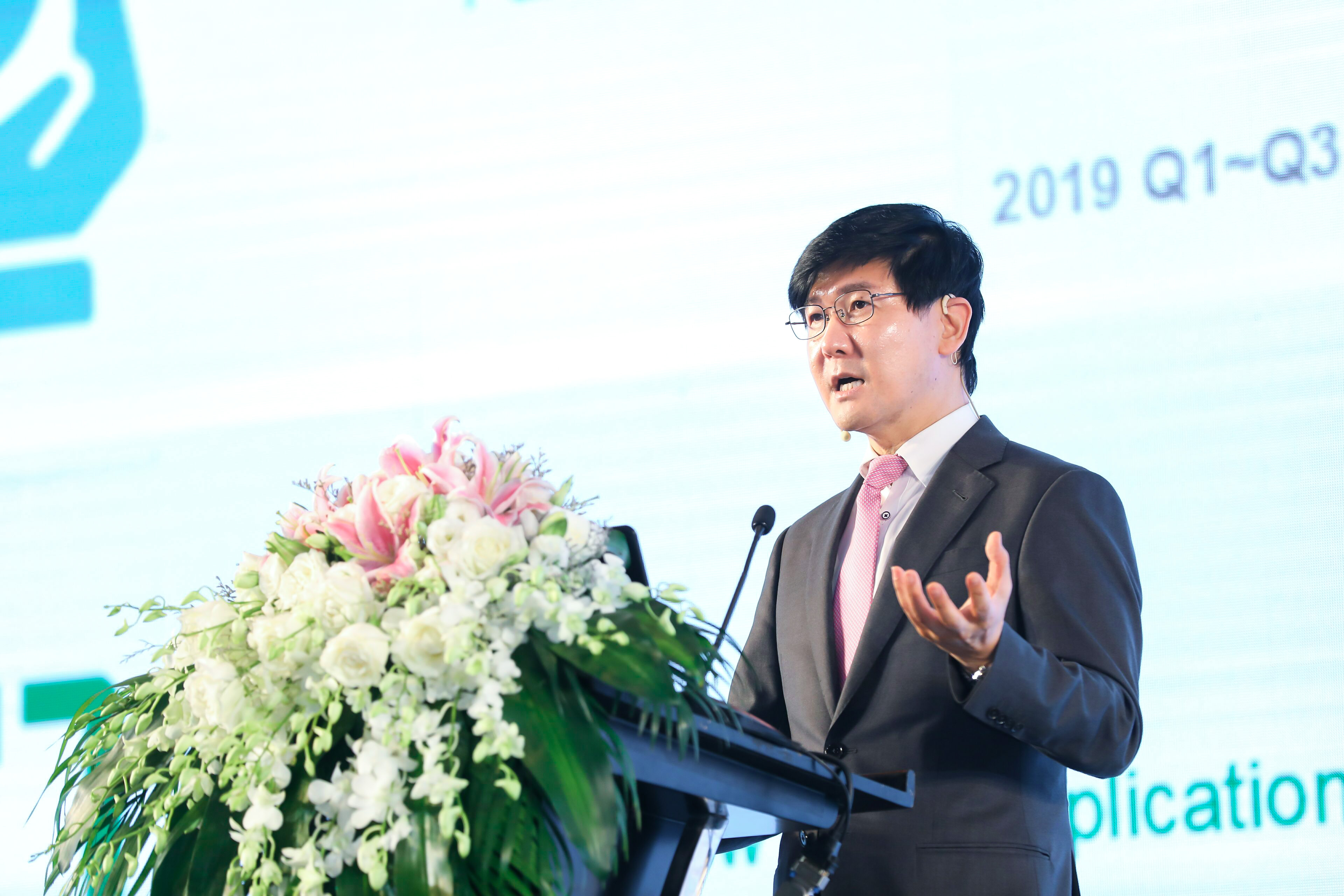 MEDIA