Plasmid for Gene and Cell Therapy
Gene and cell therapy (GCT) has the potential to transform medicine, providing long term and potentially curative treatment options for a wide range of diseases. GenScript develops and manufactures plasmids of any size and for a wide range of application. Following the new drug development process, plasmids in different quality levels are provided to meet requirements in different stages with rapid turn-around time and 100% on-time delivery rate.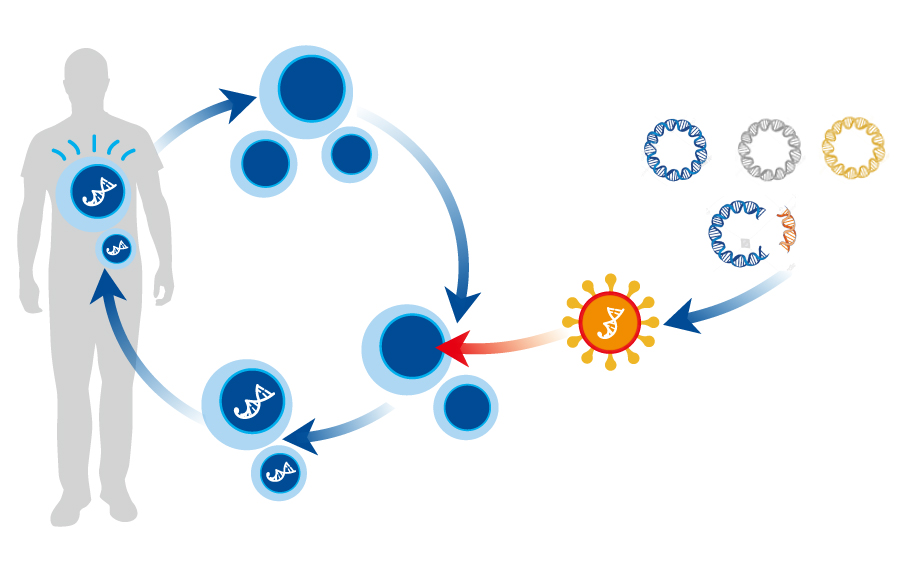 GMPro Plasmid Manufacturing

GenScript provides our clients with GMPro plasmid under comprehensive quality assurance to meet your needs in early stage clinical. Get your project started now without waiting!

GMP Plasmid Manufacturing

With accumulated experience in manufacturing plasmids as DS and DP, GenScript is fully equipped to produce GMP plasmid to meet the highest quality standards and regulatory compliance from April 2020!
Our Facility and Experience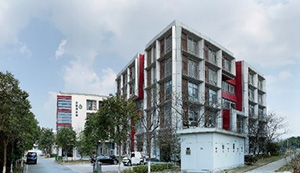 GMP compliant plasmid facility, Zhenjiang, CN
Designed for process development and plasmid manufacturing for pre-IND phases
Undertaken over 10 projects, more than 50 batches of plasmid manufacturing