Preparing for your return to the lab recently? It's time to catch up on the experiment and complete the to-do list. GenScript is continuing to help researchers quickly recover from the COVID-19 lockdown by offering essential services and special offers. From now through 10/15/2020, get up to $900 reduction on your gene synthesis and peptide online orders.
How to get up to $900 reduction?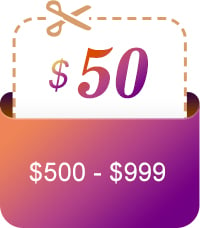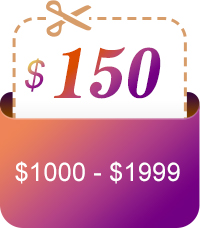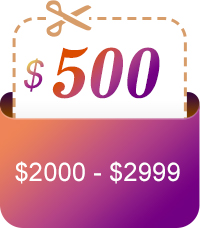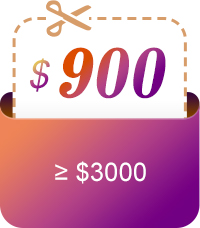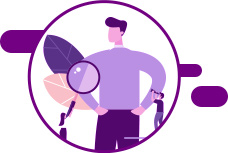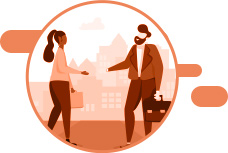 Invited customers
Order now to get up to $900 reduction
How to place orders online?


Submit your gene/peptide sequence

Add to cart and check the discounted price
How to price your genes in 1 minutes?
Terms and conditions:
The event is only available to the ones who received our invitation. If you want to participate in the event, please contact your sales representatives or technical account manager.
The reduction is only applied to the online orders with the catalog number including gene synthesis (SC1010, SC1575, SC1619, SC1645, SC1584) and peptide synthesis service (SC1208).
The online payment amount reaches $500, $1000, $2000 and $3000, you can get cash discounts of $50, $150, $500 and $900, respectively. The payment amount of gene synthesis and peptide will be calculated separately, when the system is applying the discount.
Only one promotion code can be used for each order.
Only online orders are eligible for this discount, and the discount will be automatically applied when quoting/ordering through our online system.
Promotion is valid only for the orders placed from now to 10/15/2020.