In 2021, GenScript will sponsor 6 teams for the iGEM Competition. This year, our competition will be run on Twitter with a monthly challenge! Win the sponsorship by creating a Twitter account, retweeting our original challenge tweet, tagging 3 iGEM teams, and responding to our original challenge tweet.
What's the Grand Prize?


Who's Eligible to Participate?
Any team registered for the iGEM 2021 Jamboree may participate in our monthly competitions.
How to Participate?
1
Designate 1 team member's Twitter account or create a team Twitter account
2
Retweet our original challenge tweet, tag 3 iGEM teams, and respond to our original challenge tweet for monthly entrance.

Follow our Twitter @GenScript for the monthly challenge and for chances to win giveaways through our Mini Competitions.

Encourage friends to retweet your Challenge Responses and increase your chance to win the sponsorship.
Terms and Conditions
In order to compete, iGEM  teams must complete the following:
Participate in competition or challenge by retweeting the original tweet by GenScript, tagging 3 additional iGEM teams, and/or commenting on the original tweet with the response. Teams who complete all steps will be considered entered into the competition of that respective month.
Teams will have a chance to compete on the first day of the month from April 2021 through September 2021. Teams will have until the end of the respective month to compete.
Only one account per team may be used to enter each competition. The creation of multiple accounts is highly discouraged.
Once entrance steps are completed, please do not post your response tweet repeatedly (one response is sufficient).
Upcoming Events
US North America iGEM Meetup
More Events Coming Soon
Q&A
1. Can I use my personal account to complete the steps and enter my iGEM team in the competition?

Yes. If you are using a team member's Twitter account to enter your team into the competition, please be sure no other Twitter accounts are being used to represent your team. Any attempt to gain more entries by using multiple accounts will void that team's entry.

2. How do I retweet your original tweet?

In order to retweet our original tweet, please find the retweet icon at the bottom of our tweet. If you'd like to add a comment to our retweet, please be sure to mention tag us in your tweet so we can follow the update.

3. Can I tag 3 iGEM teams and add my comment in the same tweet?

4. What if our team's response to the monthly competition exceeds 140 characters?

If your team's response exceeds 140 characters, please feel free to number your tweets and mention GenScript so that we may follow your response.

5. What if my team cannot create a Twitter account in my resident country?

In the event your team is not able to create a Twitter account, please feel free to contact us at

[email protected]

. Your team will be redirected for an opportunity to compete for sponsorship.
2021 iGEM Sponsorship Winners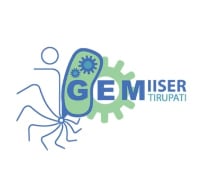 iGEM IISER Tirupati
May 2021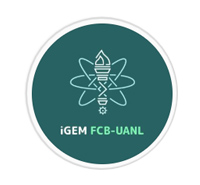 iGEM FCB UANL
April 2021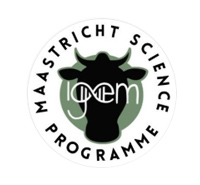 iGEM Maastricht
June 2021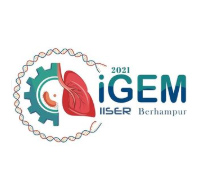 iGEM IISER Berhampur
July 2021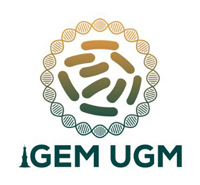 iGEM Universitas Gadjah Mada
August 2021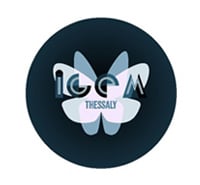 iGEM Thessaly
September 2021
2020 iGEM Sponsorship Winners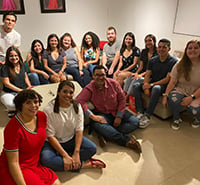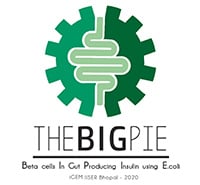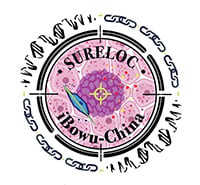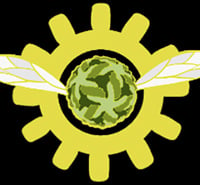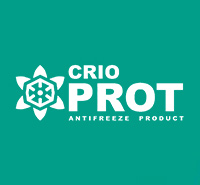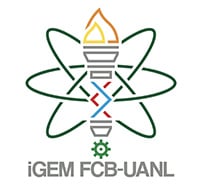 Interview with iGEM FCB UANL

Interview with iGEM IISER Tirupati
iGEM Interview with King's College London

Indian Institute of Science iGEM Interview
iGEM Interview with Madrid

iGEM Interview with Bonn
iGEM Interview with Ecuador

iGEM Interview with Thessaloniki

iGEM Interview with ULaval

iGEM Interview with IISER Kolkata

iGEM Interview with Raiders

iGEM Interview with Patras

iGEM Interview with Crete

iGEM Interview with University of Paris

iGEM Interview with Tuebingen

iGEM Interview with LMSU

iGEM Interview with Bulgaria

iGEM Interview with Darmstadt

iGEM Interview with US North America Meetup

iGEM Interview with NTNU