Service Details
 
In vivo
Antibody Manufacturing
In vitro
Antibody Manufacturing
Manufacture Process
Ascites
Hybridoma
Recombinant
Service Selection Criteria

Cost effective

Beneficial for poor in vitro performing
hybridomas (e.g. glycosylation, low yields)

Scalable

Lot-to-lot consistent

Scalable

Lot-to-lot consistent

Sequence defined

Customizable

Volume
2-5 ml (per mouse)
>1 L
100 ml-200 L
Antibody Amount (mg)
5 -15
15-50
>100
Note: *guaranteed yields if hybridoma generation is performed by GenScript
Get in Touch
with GenScript Custom
Antibody Services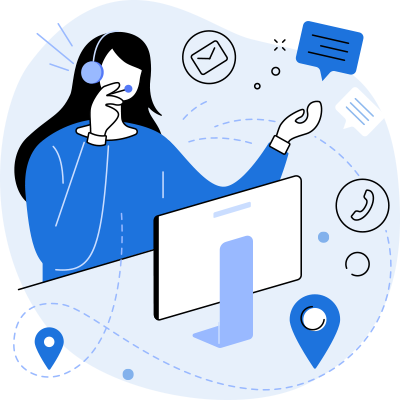 Related Services
Not ready to manufacture large-scale amounts of antibodies? Let GenScript make one for you. All our service offerings seamlessly integrate to create your custom solution and facilitate your research. Start with one of our popular antibody generation services below: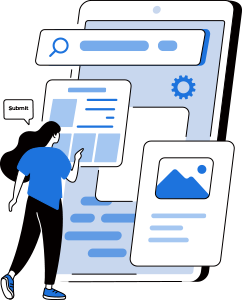 If you would like to provide your own antigen, please fill out the Antigen Submission Form and mail it together with your antigen to:
Antibody Services, GenScript, USA.

860 Centennial Ave.

Piscataway, NJ 08854, US.



Unsure which service line is appropriate for your application? Try our Antibody Service Selection Tool.
GenScript's Animal Facilities
GenScript houses all their rodents and rabbits for antibody generation in an OLAW and AAALAC internationally accredited animal facility. All animal protocols are used in order to minimize the pain, discomfort, and distress in animals from the production of antibodies.

Quotation and Ordering
Our customer service representatives are available 24 hours Monday through Friday. You may contact us anytime for assistance. Orders can be placed online, over the phone, by email or fax. Please have your payment information (credit card, purchase order or bank information) ready.
A Technical Account Manager will reply you within 24 hours to finalize the quote
To place order, provide credit card/PO information
Production of your project begins immediately
A Project Manager is in contact with you during the production process to give updates