Over 17 years ago, GenScript endeavored to Make Research Easy for scientists worldwide by offering synthetic genes. Today, not only is GenScript the world leader in custom gene synthesis, we are also a prominent provider of a comprehensive portfolio of reliable services and catalog products for biological research, along with a variety of technical resources.



Receive Double Ez Points on all orders placed during our Mid-Year Giveaway! Order by 08/25/2019.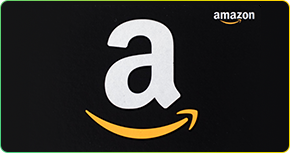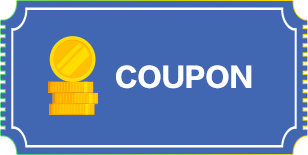 Valid worldwide for orders placed on genscript.com between 08/01/2019 and 08/25/2019 EST.
Points will be added to customer's account after payment.
For further inquiries, contact us at techsupport@genscript.com.

All customers who place their first orders during our Mid-Year Giveaway will receive a $10 Gift Card of their choosing from the options provided (Amazon, iTunes or Googole Play). Order by 08/25/2019.