GenEZ™ ORF Clone Sets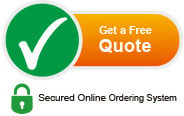 Clone sets represent curated groupings of genes in related diseases or cell signaling pathways, or panels of gene types. Optimal for pathway screening, GenScript's ORF cDNA clonesets can be purchased as single clone selection or as individual clones that you choose. Each ORF cDNA clone in our clonesets are fully sequence verified and can be cloned into one of over 100 vectors of your choosing.
GenEZ™ ORF Clone sets
Click on a cloneset below to view all genes and gene variants in the set.
Hot species:
Homo sapiens, Mus musculus, Rattus norvegicus, Oryctolagus cuniculus, Sus scrofa, Canis lupus familiaris, Pan troglodytes, Danio rerio.
Quotations and Ordering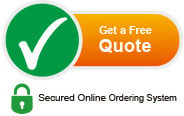 Our customer service representatives are available 24 hours a day, Monday through Friday;please contact us anytime for assistance