Lentivirus Titer p24 ELISA kit utilizes two HIV-1 p24 monoclonal antibodies which bind to different epitopes of the p24 protein.
When standards or samples are added to the capture plate, The p24 proteins in the testing sample can be captured on the plate coated with the HIV-1 p24 capture antibody. Then the HIV-1 p24 detection antibody conjugated with biotin is added to interact with the p24 protein bound on the plate. Streptavidin-Horseradish Peroxidase conjugate (Streptavidin-HRP) is added to interact with the biotin conjugated anti-p24 antibody (Biotin Anti-p24 Antibody). After washing steps, 3,3',5,5'-Tetramethylbenzidine solution (TMB Solution) is added resulting in formation of blue color. The reaction is stopped by adding Stop Solution. Application of the Stop Solution results in the color changing from blue to yellow. The intensity of the color can be read at 450 nm by a microplate reader.
The concentration of p24 protein in the testing sample is precisely quantified against a p24 standard curve. Then p24 concentration are correlated to the lentivirus titer of cell culture supernatants.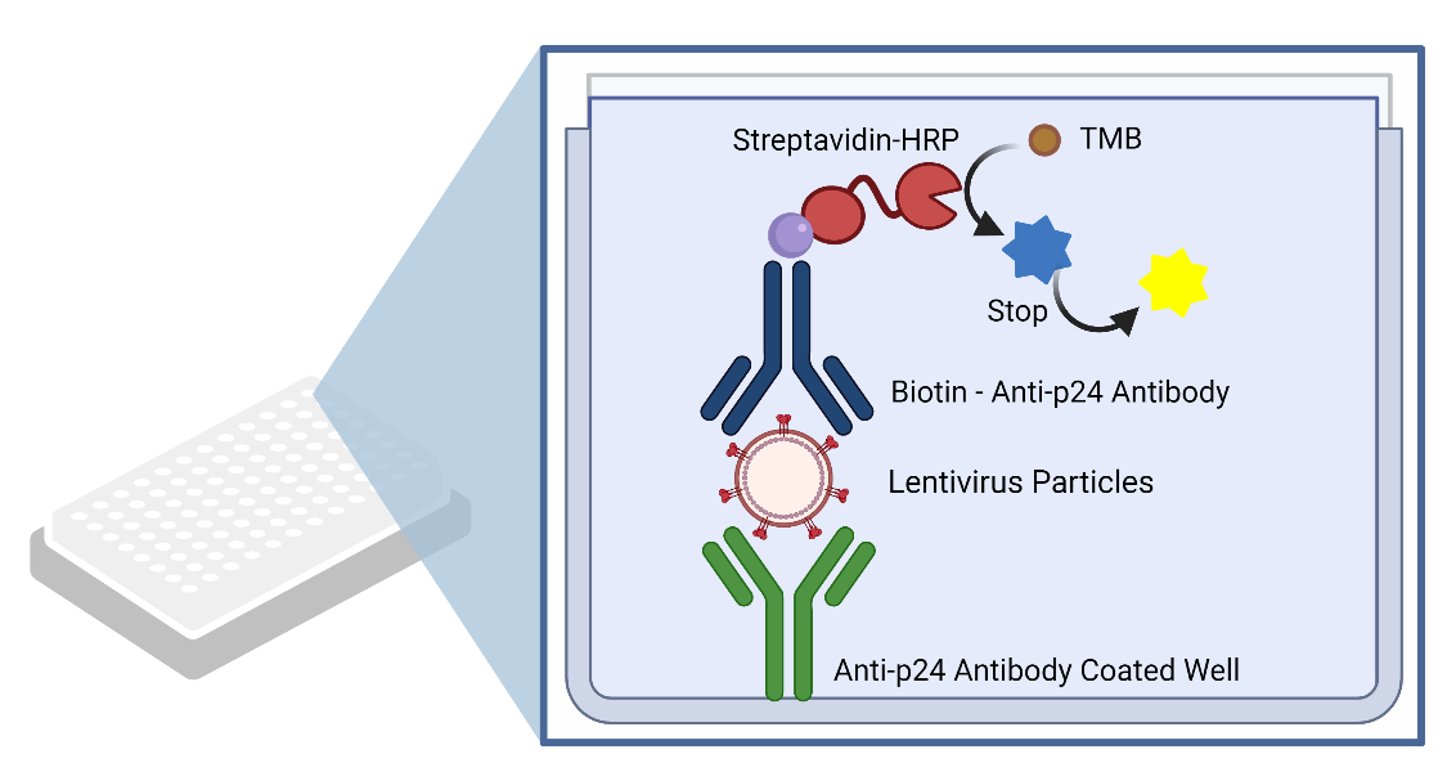 Figure 1: Schematic diagram of Lentivirus Titer p24 ELISA Kit