Key Advantage
A unique feature of Genscript's Peptide Antigen Database is that several potential peptide antigens across the target protein sequence are identified. Given that in some instances, peptide antibodies fail to recognize the folded conformation of the native protein, generating antibodies against multiple antigens can significantly increase the success rate of endogenous protein detection. GenScript's Peptide Antigen Database is an exciting new resource for antigen selection; taking you one step closer to generating an efficient antibody optimized for your particular application.
How to Obtain the Right Peptide Antigens?
Please leave the information of your target protein in the box below and our dedicated technical account managers will provide the report including the potential peptide sequences with detailed antigenic information in time. Using these peptides, our PolyExpress™antibody services or customized pAb service can produce high quality polyclonal antibodies with ELISA titer of > 1:256,000.
Get in Touch
with GenScript Custom
Antibody Services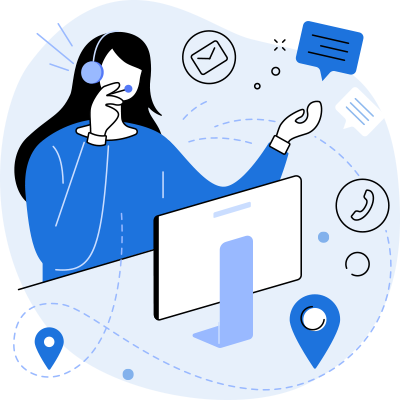 Deliverables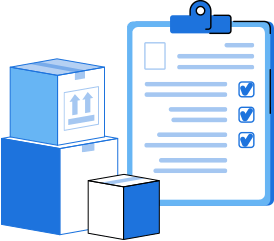 Optimized peptide sequences for each specific protein that can be used as antigens for antibody production;
Peptide quantity of 5-9 mg with >85% purity;
Production of 3-12 mg antigen-purified polyclonal antibody (ELISA titer >1:256,000).
Resources