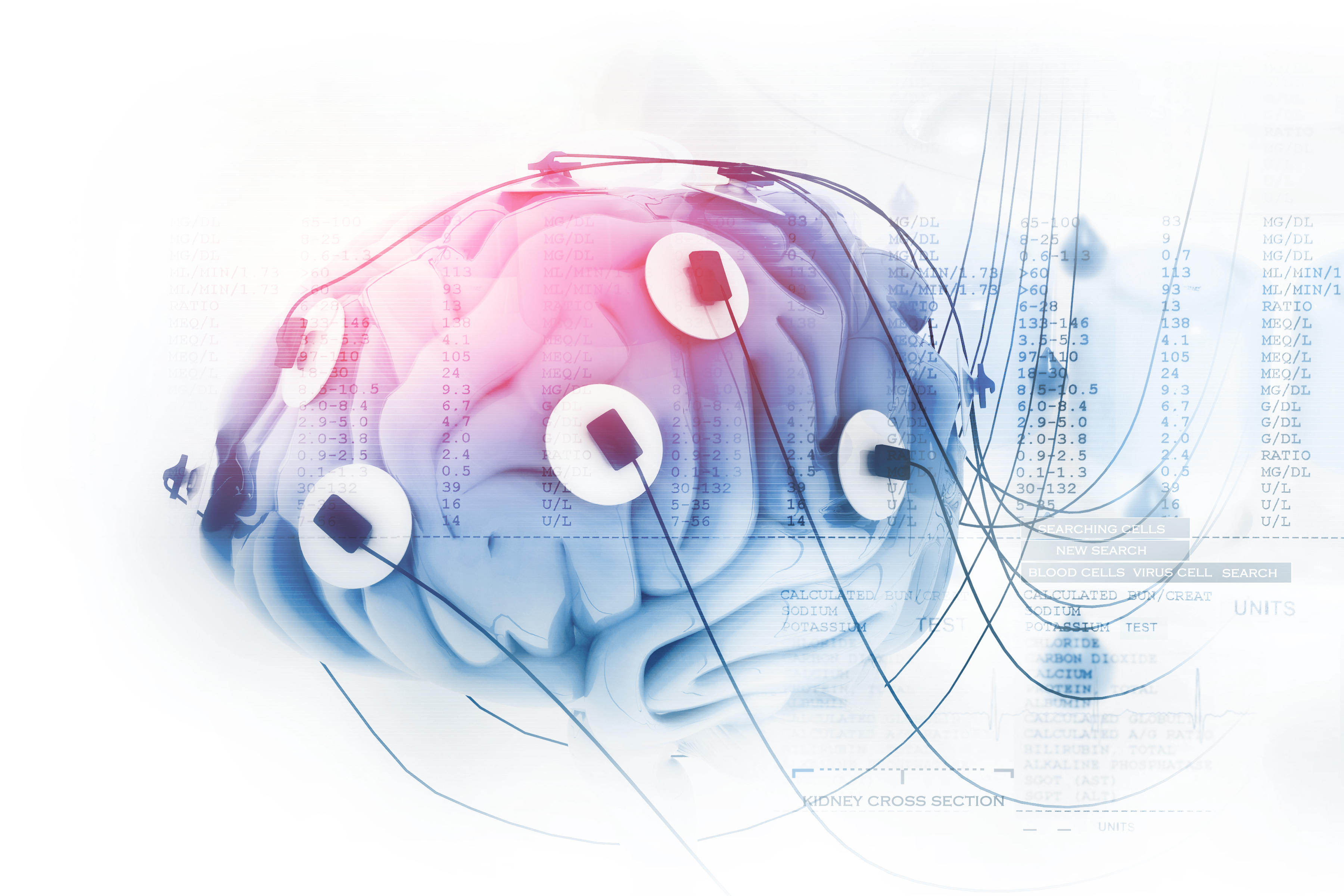 Custom Peptide Synthesis Services
GenScript synthesizes high quality custom peptides, including neuropeptides, with industry leading speed to help accelerate your research.
Researchers developed a new tool to measure wisdom levels
Based on the concept that wisdom is a trait with not only psychosocial basis, but also neurobiological basis, researchers at University of San Diego developed a new tool to measure the level of wisdom of an individual.
In this study, wisdom is defined to comprise six most common components identified by previous literatures, including general knowledge of life and social decision making, emotional regulation, pro-social behaviors, insights, value relativism, as well as decisiveness. Importantly, these six components are linked with distinct regions of the brain evidenced by neuroimaging. The new scale, the San Diego Wisdom Scale (SD-WISE), is able to successfully measure five of the six targeted components, excluding general knowledge of life and social decision making. In addition, the reliability and validity of SD-WISE is evaluated and the results of this tool corresponded with measures of psychological well-being. Overall, this new tool can be used for measuring an individual's wisdom and has great potential in helping us understand the development of wisdom.
Many neuropeptides are essential in regulating brain development, social behaviors, and wisdom levels. GenScript's custom peptide synthesis services provide high quality neuropeptides that can help make your research easy!
---
Michael L. Thomas et al. A new scale for assessing wisdom based on common domains and a neurobiological model: The San Diego Wisdom Scale (SD-WISE), Journal of Psychiatric Research (2017). DOI: 10.1016/j.jpsychires.2017.09.005
Discounts and Promotions
Free solubility testing serviceFor a limited time only!

Free upgrade to rush delivery– as fast as 5 days!

Download Peptide Handbook now and take 20% OFF select peptide services*

*One-time discount on: SC1208, SC1845, SC1848, SC1177, & SC1487.
Peptide Library Services
GenScript also synthesizes high quality peptide libraries for drug discovery, vaccine design, epitope mapping, and proteomics research.

Key Service Features:

HPLC and MS analyses for each peptide
From microgram to milligram quantities
From Crude to 98% purity
LEARN MORE