Customizable T cell activation solutions to
suit your experimental designs
From Crude to Premium grade peptides, GenScript offers unmatched service flexibility to meet your individual needs. Our 24/7 technical support and dedicated team exist to guide you through every milestone of your projects.
FREE T-Shirt for ONLINE orders >2 peptides*!
Campaign starts from 31 October to 31 December, or while supplies last
T-shirt giveaway only available to Europe customers (* with exceptions)
T-shirt only available to ONLINE order with minimum 2 peptides ordered
T-shirt cannot be combined with other promotions or pre-arranged pricing agreement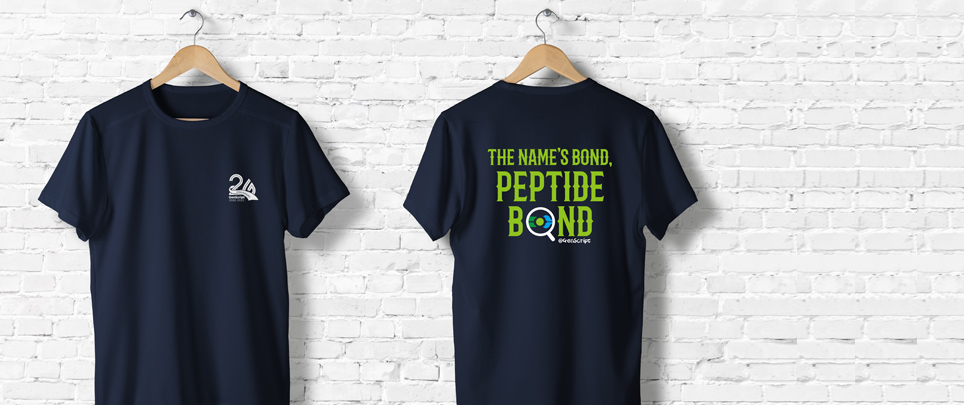 Quality Peptides for Accurate Characterization of SARS-CoV-2
T cell activation made easy with GenScript's custom peptide service
Hear From The Experts
---

Marvin Gee, Ph.D.,
3T Biosciences' co-Founder and Head of Target Discovery
Never Miss a Positive Hit with GenScript's
T Cell Activation Peptides
High end synthetic methodologies delivering 98% success rate for peptide synthesis
Endotoxin and purity guaranteed to minimize off-target effects
TFA removal and solubility testing ensures production of highly immunogenic peptides