Using CRISPR to Generate a Knock-out Cell Pool
Stable CRISPR cell pools, in which Cas9 and gRNA encoding components are integrated into the cell genome, are commonly used in screening applications or when generating single cell clones is difficult. In this case study, the dnajc3 gene, a member of the DNAJC3 heat shock protein family, was targeted via cell pool knock-out in the HEK293 cell line.
To create the cell pool, five gRNAs were designed to target shared exons in the dnajc3 locus. These gRNAs were cloned into an all-in-one gRNA/Cas9 carrying puromycin resistance. HEK293 cells were transfected and selected by antibiotic resistance. After transfection, cells from the pool were examined by Sanger Sequencing to confirm nucleotide mismatching. Using sequencing trace analysis, an 89.7% indel mutation efficiency could be verified (Figure 1).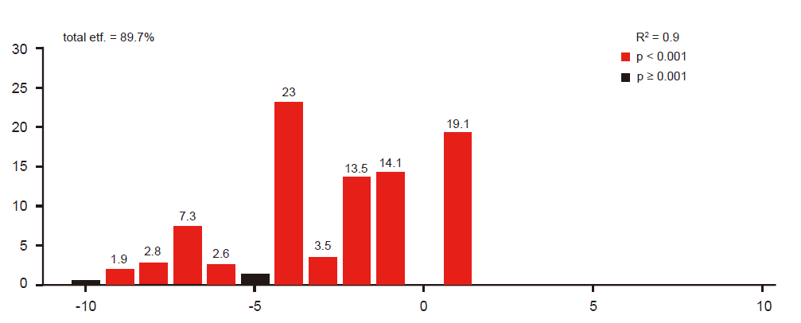 Figure 1: Indel mutation efficiency of dnajc3 CRISPR cell pool