Using CRISPR to Generate Knock-out Cell Lines
The KRAS gene encodes for a protein called K-Ras, an important regulator of cell division. KRAS is a proto-oncogene which has been implicated in various malignancies, including leukemia, pancreatic, colon, and lung cancers. In this case study, the KRAS locus was knocked-out in the human colon cancer cell line, HCT116 (Figure 1).
For this case, exon 4 was targeted for CRISPR/Cas9-mediated gene knock-out. For delivery, gRNA and Cas9 encoding components were packaged into lentiviral vectors. In the absence of donor DNA, the ensuing DSB was repaired by NHEJ to create an indel. Sanger sequencing and Western blotting were used to confirm successful knock-out of the KRAS gene (Figure 2).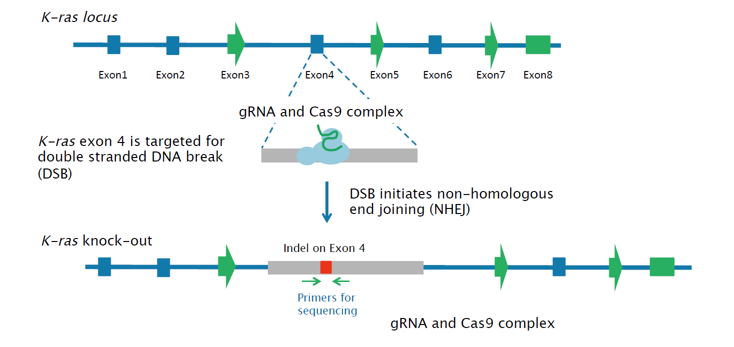 Figure 1: Knock-out targeting strategy for KRAS

Figure 2: KRAS loss-of-function determined by Sanger sequencing and Western blotting