We are introducing a new GenScript bioinformatic tool every month. In addition, a surprise gift will be sent out to the ones who use the tool. Please stay tuned for the free biological tool and attractive promotion by the 3rd week of each month!
GenSmart™ Codon Optimization
Has your project been hampered for weeks due to the COVID-19 lockdown? It's time to get prepared to go back to the lab. GenSmart™ free codon optimization tool projects to help you ease gene synthesis and increase the yield of protein expression. In addition, Protein Technical Handbook is available to download on the 'Optimization Result' page.
Why GenSmart™ Codon Optimization?
Extensive options of species: 50 popular host organisms are available, including CHO, Human, E.coli, T cell, Yeast, Insect, etc.
Comprehensive factor analysis and advanced computing: 200+ factors have been screened and validated.
Easy to use and order: 1 click to optimize and 1 more click to quote with GenSmart™ Instant Quote.
How to optimize genes by 3 steps?
1
Input original gene sequence (s)
2
Select 'Expression Host Organism' from 50 popular host organisms
3
Check the optimized results
Take Advantage of Our Free Tools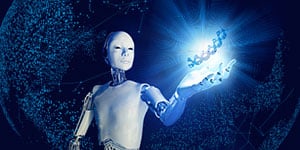 Price your genes in 1 minute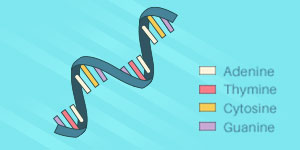 Design primers of high specificity!
A surprise coming soon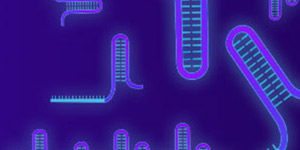 One step to design gRNAs targeting
up to 100 genes