We are introducing a new GenScript bioinformatic tool every month. In addition, a surprise gift will be sent out to the ones who use the tool. Please stay tuned for the free biological tool and attractive promotion by the 3rd week of each month!
GenSmart™ Design Tool
GenSmart™ Design, a free online DNA construct design tool, simplifies the plasmid design work. The easy drag-and-drop feature, massive built-in material and advanced error checking algorithm can help your visual design and edit your plasmid construct. GenSmart™ Design Tool including two modules, the Create Construct module for individual plasmid design and the Create Library module for DNA library design. So it can help you design your construct individually or in batches depending on your customized needs. This powerful DNA construct design tool enables any user, regardless of their area of research or level of expertise, to get off to a quick start in DNA construct design.
How GenSmart™ Design help you design DNA construct?
Create Construct
Individual plasmid design
Create Library
DNA library design
Make Your Voice Heard win $20 Amazon Card
Share your valuable ideas to make your voice heard
Design a DNA construct with GenSmart™ Design, upload the plasmid map and share the reasons why you like GenSmart™ Design more than other tools you used before onto MolecularCloud. Let us know your ideas by participating "Make your voice heard" campaign. From 7/15/2020-8/14/2020, top 10 best pictures & comments will get a $20 Amazon Card*!
*GenScript reserves the rights to the final explanation of the campaign.
How to Join 'Make Your Voice Heard' Campaign?

Take Advantage of Our Free Tools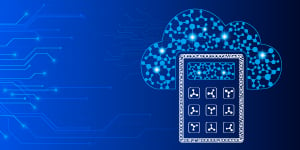 Quick calculate for easier peptide dissolution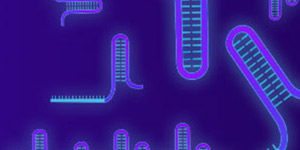 One step to design gRNAs targeting
up to 100 genes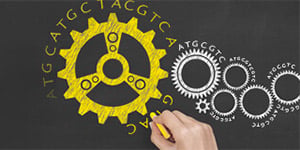 With one click, MAXIMIZE the chance to obtain functional proteins