We are introducing a new GenScript bioinformatic tool every month. In addition, a surprise gift will be sent out to the ones who use the tool. Please stay tuned for the free biological tool and attractive promotion by the 3rd week of each month!
Peptide Molecular Weight Calculator
It's an easy and convenient web-page peptide calculator that give the molecular weight of peptide in 1 minute. You can also learn more detailed characters such as isoelectric point and hydrophilicity of your peptide of interest along with suggestions on the best solvent.
1
Input Sequence
Single-letter-code or multiple-letter-code
2
Select Modification
Comprehensive modification list
3
Submit
Instant calculate and report
Invite Your Friends and Get $100 + $100 Each!

Share a link via e-mail or social media with your friends.


When your friend signs up, both of you will receive a $100 coupon.

When your friend successfully places an order, both of you will receive an Amazon Gift Card worth up to $100.
Take Advantage of Our Free Tools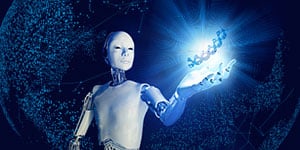 Price your genes in 1 minute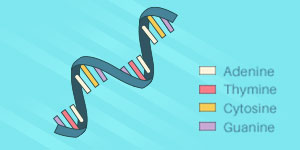 Design primers of high specificity!
A surprise coming soon