We are introducing a new GenScript bioinformatic tool every month. In addition, a surprise gift will be sent out to the ones who use the tool. Please stay tuned for the free biological tool and attractive promotion by the 3rd week of each month!
20% OFF

for Gene Synthesis by GenSmart™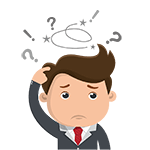 Do you want to get a gene quote in 1 minute?
Do you save more cost for your gene synthesis orders?
Now GenSmart™ can help you order genes in a smart way. From 11/13 to 12/31, you can get 20% off for gene synthesis by GenSmart™ Instant Quote.
Advantages of The Tool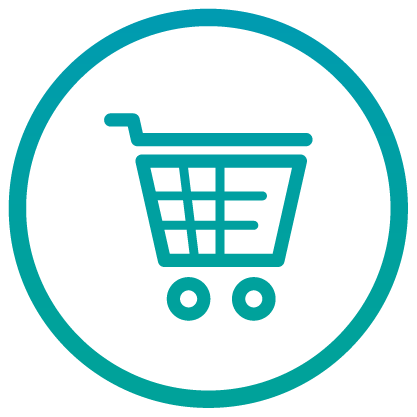 Ultimate Convenience
Price your genes in 1 minute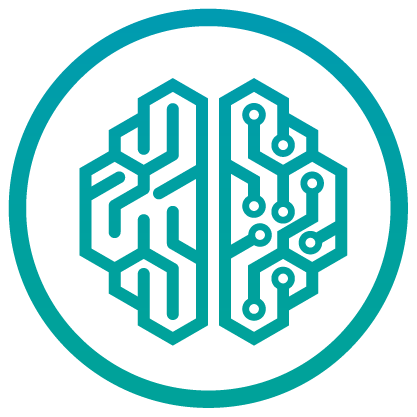 Intelligent Platform
Create your target constructs in the best efficient route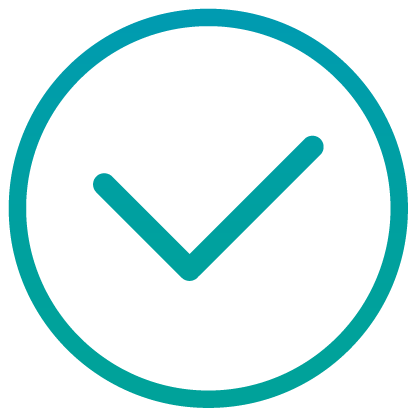 Smart Error Checking
Automatically detect and report common errors in your design
Terms and conditions
Promotion is valid for all domestic (US) and international customers, excluding China, Japan and South Korea.
Promotion is valid only for orders placed by 12/31/2019.
This promotion cannot be combined with any other promotion or special pricing agreement.
The coupon can be applied for gene synthesis services with the catalog number SC1010, SC1619, SC1575 and SC1645.