We are introducing a new GenScript bioinformatic tool every month. In addition, a surprise gift will be sent out to the ones who use the tool. Please stay tuned for the free biological tool and attractive promotion by the 3rd week of each month!
Peptide Analyzing Tool
Want to having a peptide? Are you in trouble in missing deadline? Analyzing and optimize it first. Peptide analyzing tool is developed by GenScript to help scientists better understand the characters of peptides, including hydrophilicity index. With one click, you can get an easy read report, and discuss your project with GenScript's Ph.D.-level project managers for delivery timely. Try now and get a Free surprise bonus gift.
1
Input peptide sequence(s)
3
Check the results or get a FREE Quote
Invite Your Friends and Get $100 + $100 Each!

Share a link via e-mail or social media with your friends.


When your friend signs up, both of you will receive a $100 coupon.

When your friend successfully places an order, both of you will receive an Amazon Gift Card worth up to $100.
Take Advantage of Our Free Tools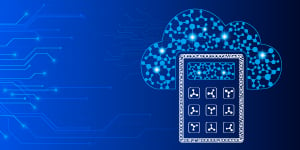 Quick calculate for easier peptide dissolution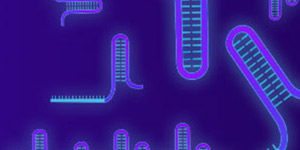 One step to design gRNAs targeting
up to 100 genes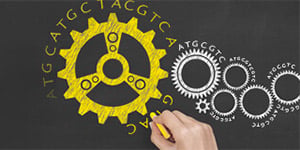 With one click, MAXIMIZE the chance to obtain functional proteins