We are introducing a new GenScript bioinformatic tool every month. In addition, a surprise gift will be sent out to the ones who use the tool. Please stay tuned for the free biological tool and attractive promotion by the 3rd week of each month!
qPCR Primer and Probe Design Tool
This online tool helps you to design primers and probes for your Real-time PCR (TaqMan) experiments. You can customize the potential PCR amplicon's size range, Tm (melting temperature) for the primers and probes, as well as the organism. You can also decide how many Primer/Probe sets you want the tool to return to you. We recommend you using the GenBank Accession to input your target sequence. However, you can choose to input the sequences manually in raw format.
1
Input Sequence
GenBank ID or sequence
2
Criteria setting
Default or customized input
3
Choose best pair
Quote and order
Invite Your Friends and Get $100 + $100 Each!

Share a link via e-mail or social media with your friends.


When your friend signs up, both of you will receive a $100 coupon.

When your friend successfully places an order, both of you will receive an Amazon Gift Card worth up to $100.
Take Advantage of Our Free Tools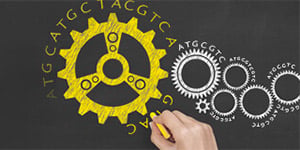 With one click, MAXIMIZE the chance to obtain functional proteins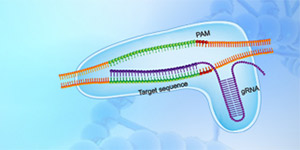 Developed by the Broad Institute of Harvard and MIT
A surprise coming soon