Week of ORF Program
ORF clones big sales is back! ORF clones will be featured at an incredibly hot price in the second week of each month! The next round of "Week of ORF" will be launched on March 9th, 2020. Don't miss out on this big discount!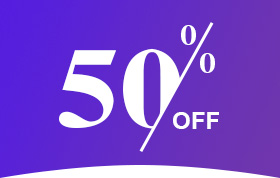 All Next-day shipping ORF clones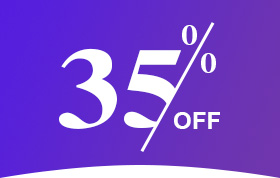 All other ORF clones
Top 10 ORF Clones of the Year
Which ORF Clones are you searching for? Search for the latest version of your desired ORFs from our largest commercial database.
The advantage for GenScript ORF clone

Latest version
Update every two months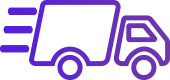 Next-day shipping
Over 60,000+ ORF products

Competitive price
As low as $49.5

Largest commercial database
Over 2 million ORF clones from GenBank
Terms and conditions
Promotion is valid for all customers, excluding China, Japan and South Korea.
Promotion is valid only for orders placed by 3/15/2020.
This promotion cannot be combined with any other promotion or special pricing agreement.
This program is launched to run monthly flash sale of all ORF clones. For the second week of each month, we will offer our ORF clones at a very competitive price.