GenScript Payment Center
Note: The payment center supports credit cards (Visa, MasterCard and American Express) and electronic version of PO document only. If you would like to use other payment form, please contact our customer service by email [email protected] . If you would like to fax your PO document, please fax to 732-210-0262.
Search by Quote/Order No.
We are pleased to upgrade the payment system to make the ordering more convenient, resulting in a shorter and more efficient purchase procedures for your orders with GenScript.
Purchasing Agent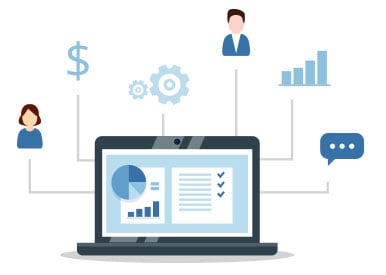 No manual modification, no email or calls
2 /
Control Payment Options
Blanket PO, credit card and all member's payment method
Query and manage all member's order/quote & invoices
4 /
Security & End-User Portal
No shared accounts
If you already have your purchase agent account at GenScript, please login to manage your customers' needs. Go online now to say goodbye the fussy procedures.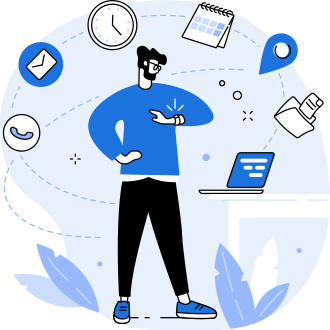 GenScript provides 24-hour service Monday through Friday.
You may contact us any time through our Secure Messaging System, email to [email protected], or by phone (24 hours a day Monday through Friday) at +1-732-885-9188.