Service Details
Sequence Input

Length: Up to 200,000 bp
Format: Nucleotide or Amino acid sequences

Cloning Options

Vectors: Choose from GenScript Clone Vectors, Expression Vectors, or your Vectors
Cloning Methods: Choose from restriction cloning, or seamless cloning

Plasmid DNA Options

Quantity: Choose from 10µg to 2g
Supercoil: Choose from predominantly supercoil, ≥ 80% supercoil, or ≥ 90% supercoil
Endotoxin Level: Choose from ≤ 0.1 EU/µg, ≤ 0.01 EU/µg, ≤ 0.005 EU/µg, or not guarantee
Poly A guarantee add-on service
AAV ITR guarantee add-on service

Turnaround Time Options

From 72 hours

From 5 Business Days

From 9 Business Days

Tips to get your DNA synthesis projects faster
Choose Rocket Gene Synthesis service to save 3 more days of production time
Use GenScript's default clone vector to save 2-5 days of production time
Please Note:
Deliverables Include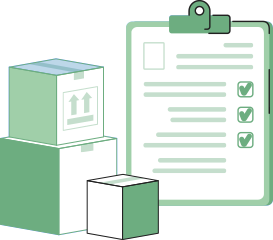 4 μg of lyophilized plasmid (high-copy) containing your gene insert or 1 μg of lyophilized plasmid (low-copy) containing your gene insert
Sanger sequencing result covering your gene insert (electronic)
Construct map for the plasmid (electronic)
Certificate of analysis
GenSmart™ 2.0 Online Ordering Platform

Sequence
input

Clone Setup &
Codon optimization

Plasmid Setup &
Add-ons

Order or
Get a Quote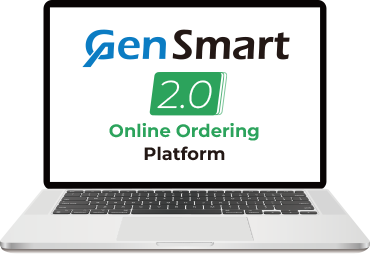 Order gene synthesis via GenSmart™ 2.0 with ease
Utilize the best-in-class codon optimization algorithm to optimize your sequence
Select the most suitable gene synthesis, cloning, plasmid DNA preparation, and add-on services for your applications
Receive estimated pricing and turnaround time
Get an instant quote and place your order
Global Manufacturing Network
Cutting-edge facilities in China, the United States, and Singapore offer top-quality gene synthesis, cloning, and plasmid DNA services to global researchers. Our worldwide presence ensures quick and efficient access to our top-notch services, enabling researchers to focus on their core work with confidence. Trust in our expertise and global reach to support your research needs and propel innovation in the field of genetic sciences.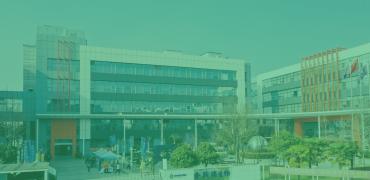 China
The United States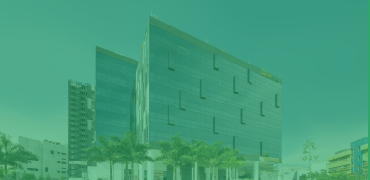 Singapore
Get in Touch
with GenScript Experts