Your Online Hub of Free Bioinformatics Tools

No Installation, No License Fee, Instant Assistance
Every biological research starts from design, so it's critical for our scientists to get an easy-handling tool to conduct design with less adjustment to the learning curve. At GenScript, we are delighted to provide a comprehensive toolbox to ease your design of all experiments in the areas of Molecular Biology, CRISPR/Cas9 based genome editing, protein expression, antibody engineering, peptide and peptide library, etc. All these bioinformatics tools have been integrated with the intelligence collected from the scientific communities and thoroughly validated by the community as well. More than the delivery of your orders, we keep investing resources to provide and develop popular bioinformatics tools to assist and ease your design.
We are introducing a new GenScript bioinformatics tool every month. In addition, a surprise gift will be sent out to the ones who use the tool and share reviews with us. Please stay tuned for the free tool and attractive promotion by the 3rd week of each month!
Peptide Library Design Tools
Peptide libraries are widely applied as a powerful tool in immunotherapy, vaccine development, drug discovery and proteomics. GenScript has developed 7 free bioinformatics tools for generating different types of peptides libraries, including Overlapping Peptide Library, Alanine Scanning Library, Truncation Library, Positional Scanning Library, Random Library, Scrambled Library and T Cell Truncated Library. Now, try the peptide library design tools and choose the most efficient peptide library for your specific application.
1
Input protein or peptide sequence
2
Choose the type of peptide library
3
Check the result or get a quote
Make Your Voice Heard
Create a post titled "Peptide Library Design Tool" on MolecularCloud and share your comments on GenScript's peptide library design tools. In appreciation for your time, from now through 11/15/2020, the best 10 posts will get a $20 Amazon gift card! Join now!
Take Advantage of Our Free Tools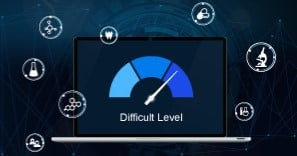 Free tool to assist your antibody design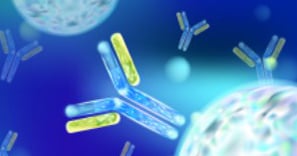 Free tool to assist your antibody design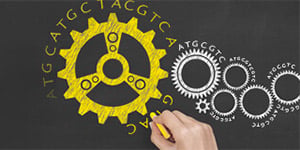 With one click, MAXIMIZE the chance to obtain functional proteins