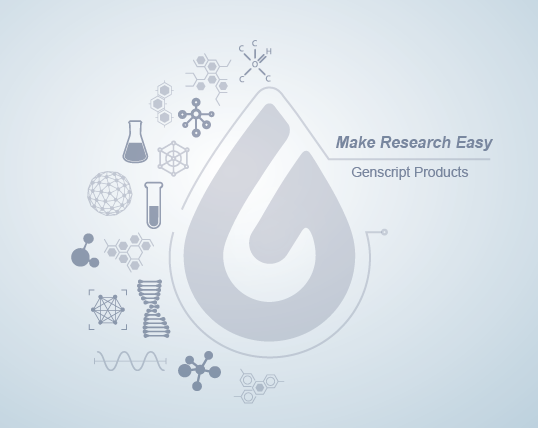 SARS-CoV-2 Spike Glycoprotein RBD B.1.1.7-Alpha
This product is going to be discontinued.
This pool is delivered in one pool of 53 peptides derived from a peptide scan (15mers with 11 aa overlap) through Spike glycoprotein - Receptor binding domain (mutation: N501Y) of SARS-CoV-2 (Severe Acute Respiratory Syndrome-related coronavirus 2) for T cell assays (e.g. ELISPOT).