There are two kinds of phosphopeptides: mono-phosphorylated and multi-phosphorylated. Multi-phosphorylated peptides can be very difficult to synthesize due to their high acidity and ability to reduce the rate of activation during Fmoc solid phase peptide synthesis. GenScript has developed two strategies for reliable phosphopeptide synthesis.
The first is direct step-wise solid phase synthesis of phosphopeptides using mono-benzylated phosphoamino acids and Fmoc chemistry. Two steps in this strategy can be tricky: the coupling of bzl-pAA and the coupling of the next AA. To complete these steps, GenScript applies microwave technology to couple bzl-pAA. This strategy makes phosphopeptide synthesis as simple as conventional solid phase synthesis.
GenScript also employs a global phosphorylation method, which involves the postsynthetic phosphorylation of unprotected hydroxyl groups on a solid support. After synthesis, all of the residues requiring phosphorylation can be phosphorylated in liquid phase in one step. This method has the advantage of avoiding the difficulties of synthesizing bzl-pAA directly.
Case Study 1
Sequence: Thr- ... ... ... -pTyr- ... ... ... -pTyr-pTyr- ... ... ... -Lys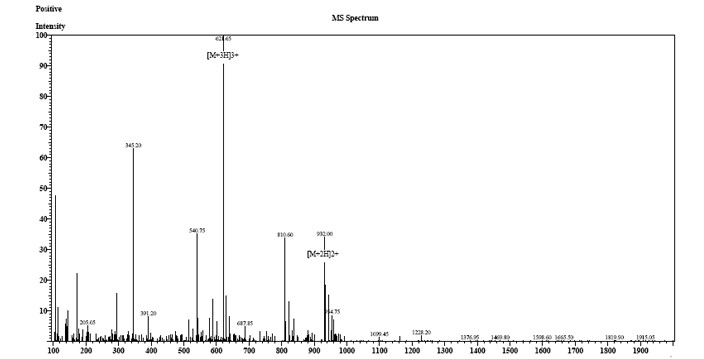 Case Study 2
Sequence: XXX…XX{PSer}XX…XX{PSer}XXXX
Length: 30 AA; M.W.: 3.4 kDa
Purity: ˃85%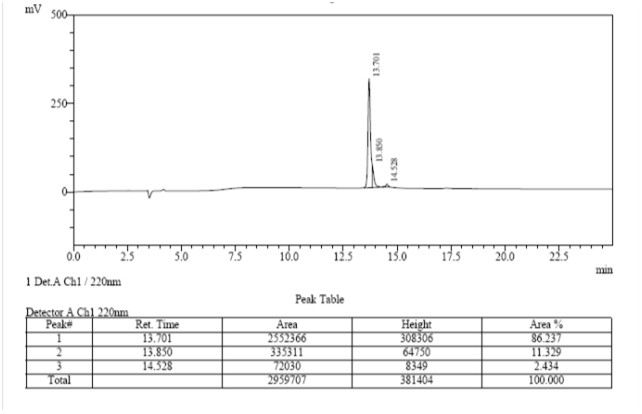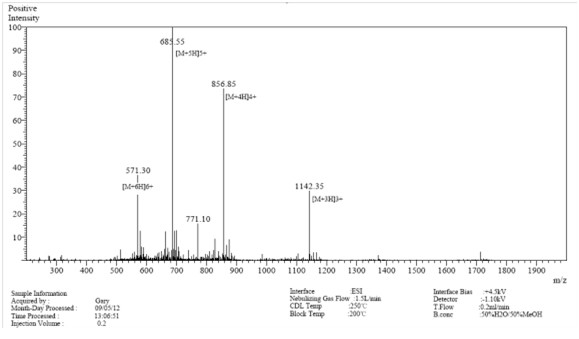 Case Study 3
Sequence: XX…{PSER}XX…XX{PSER}X…X{PTHR}XX
Length: 47 AA; M.W.: 5.6 kDa
Purity: ˃90%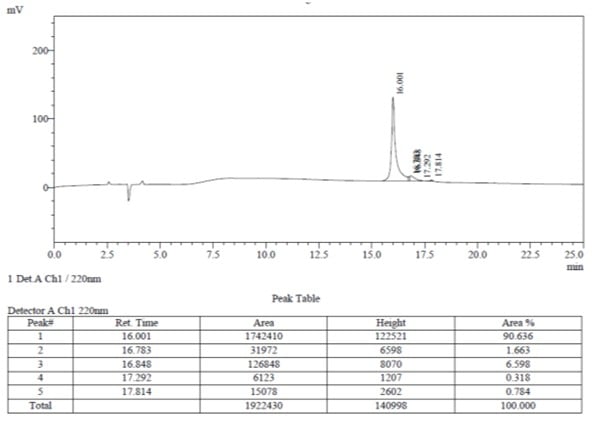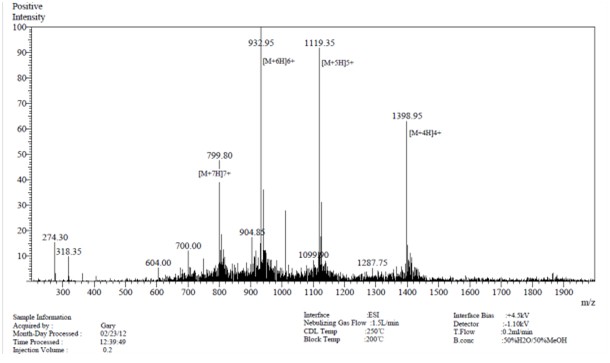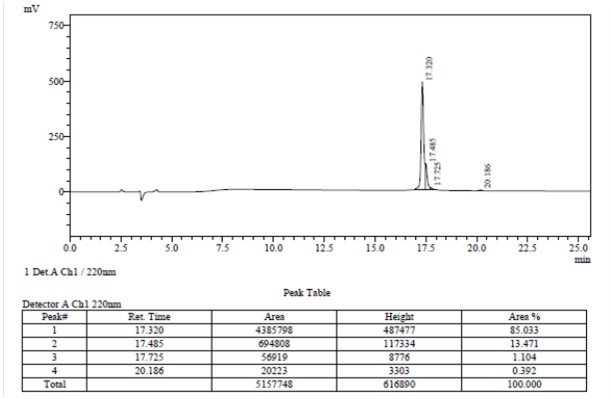 Case Study 4
Sequence: XX…{PTYR}X…X{PTYR}…{PTYR}…XX
Length: 25 AA; M.W.: 3.3 kDa
Purity: ˃85%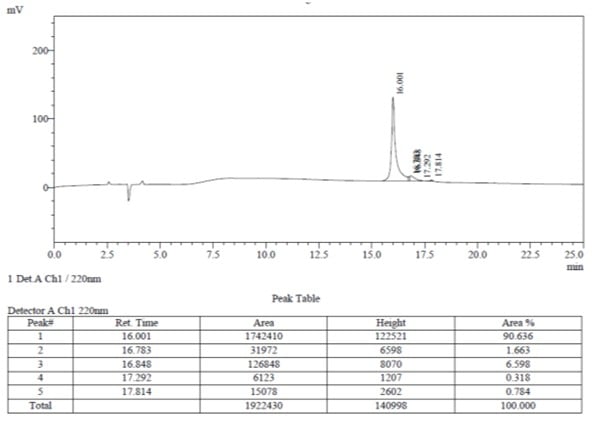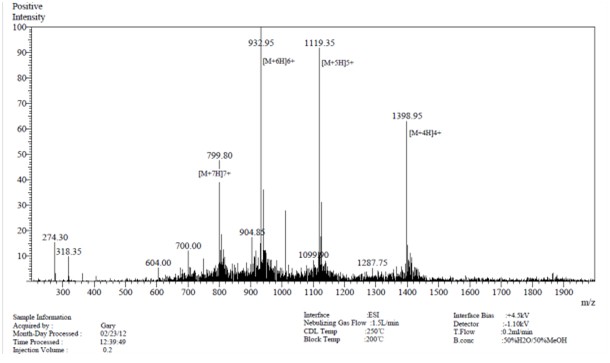 Case Study 5
Sequence: XXXX{pSER}X{pSER}XX…XX{pSER}XXXXX
Length: 23 AA; M.W.: 2.6 kDa
Purity: ˃90%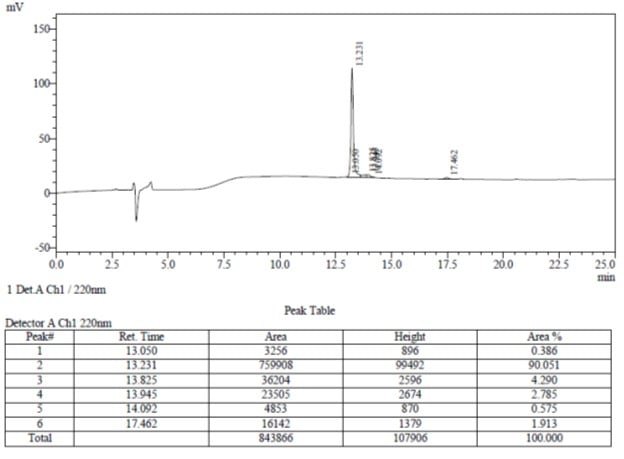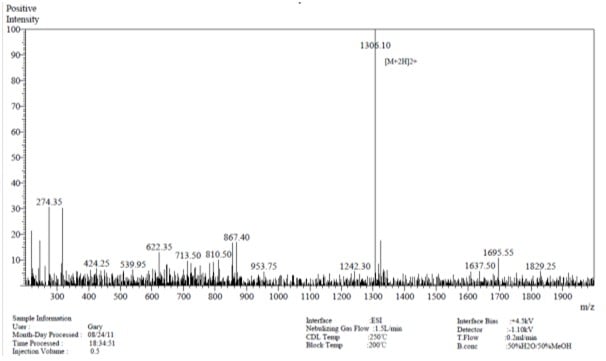 Delivery Specifications:
Turnaround
5-7 business days
Deliverables
Your desired oligonucleotides in tubes
Certificate of analysis (COA)
MS report
HPLC report
CGE report