Week of ORF Program
2019/12/9-2019/12/15
Limited time promotion! This week, you can find the ORF clone at incredible prices! Ordering on www.GenScript.com will get you up to 50% off for all ORF clones from 12/9/2019 to 12/15/2019.
Additionally, three lucky orders of this week will be eligible for a free ORF clone. The winners will be informed by email at the end of November. So order now to win a free ORF clone!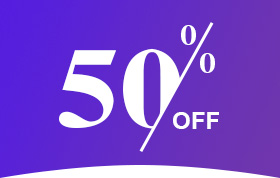 All Next-day shipping ORF clones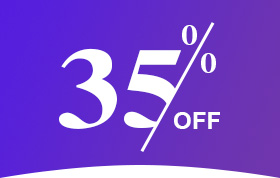 All other ORF clones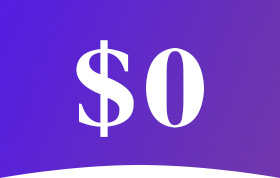 3 lucky orders of this week will be eligible for one free ORF clone
The advantage for GenScript ORF clone

Latest version
Update every two months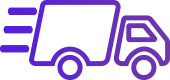 Next-day shipping
Over 20,000+ ORF clones

Competitive price
As low as $49.5

Largest commercial database
Over 2 million ORF clones from GenBank
Terms and conditions
Promotion is valid for all domestic (US) and international customers, excluding China and Japan.
Promotion is valid only for orders placed by 12/15/2019.
This promotion cannot be combined with any other promotion or special pricing agreement.
The free ORF clone is limited to ORF clones under the "Next-day" category.
The lucky ORF orders are selected at random.
This program is launched to run monthly flash sale of all ORF clones. For the second week of each month, we will offer our ORF clones at a very competitive price.