Congratulations to our sponsored teams as below, who won the Gold Medal!
iGEM Team Montpellier
The BrownStanfordPrincetn iGEM team
iGEM Toronto
iGEM Giant Jamboree 2019
Back Bay Social Happy Hour Boo Party
Teams visiting GenScript booth
Visiting team posters and presentations
Workshop by 2019 TED Fellow- Christopher Bahl, Ph.D.
GenScript at Career Booth
Winners of 2019 iGEM Proposal Competition
Congratulations! GenScript iGEM proposal review committee is pleased to announce the five winning teams as follows:
iGEM Team Montpellier
The BrownStanfordPrincetn iGEM team
iGEM Toronto
iGEM 2019 Lubbock TTU
iGEM Team Ruperto Carola Heidelberg
Each sponsored team will be eligible to receive:
$2,000 of free GenScript products and services
$2,000 as a bonus team award
Regional sponsored activities
GenScript gladly sponsored Nordic iGEM Conference 2019 on May 17th - 19th, at the University of Copenhagen, Denmark.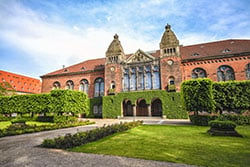 GenScript gladly sponsored The 3rd iGEM Nanjing Regional Meetup on May 19th, at China Pharmaceutical University, Nanjing, China.
Lumeng Ye, Ph.D., Senior Science, Research & Development, GenScript, jointed and offered technical workshop.

GenScript sponsored The 6th Conference of China iGEMer Community (CCiC) on August 19th – 23rd, at Shenzhen Institutes of Advanced Technology, Chinese Academy of Sciences in Shenzhen, Shenzhen, China.
In addition, GenScript provided reagent and technical support to "Clone It" project, which included the following:
GenScript GenBuilder cloning kit
GenScript E. Coli Top10 Chemical competent cell
DpnI restriction endonuclease
GenScript QuickClean II PCR Extraction Kits
GenScript Sanger Sequencing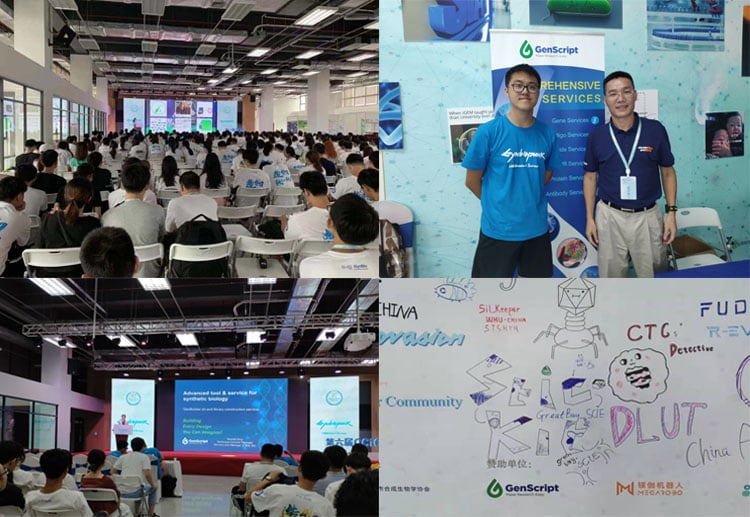 iGEMers Celebrating GenScript's 17th Anniversary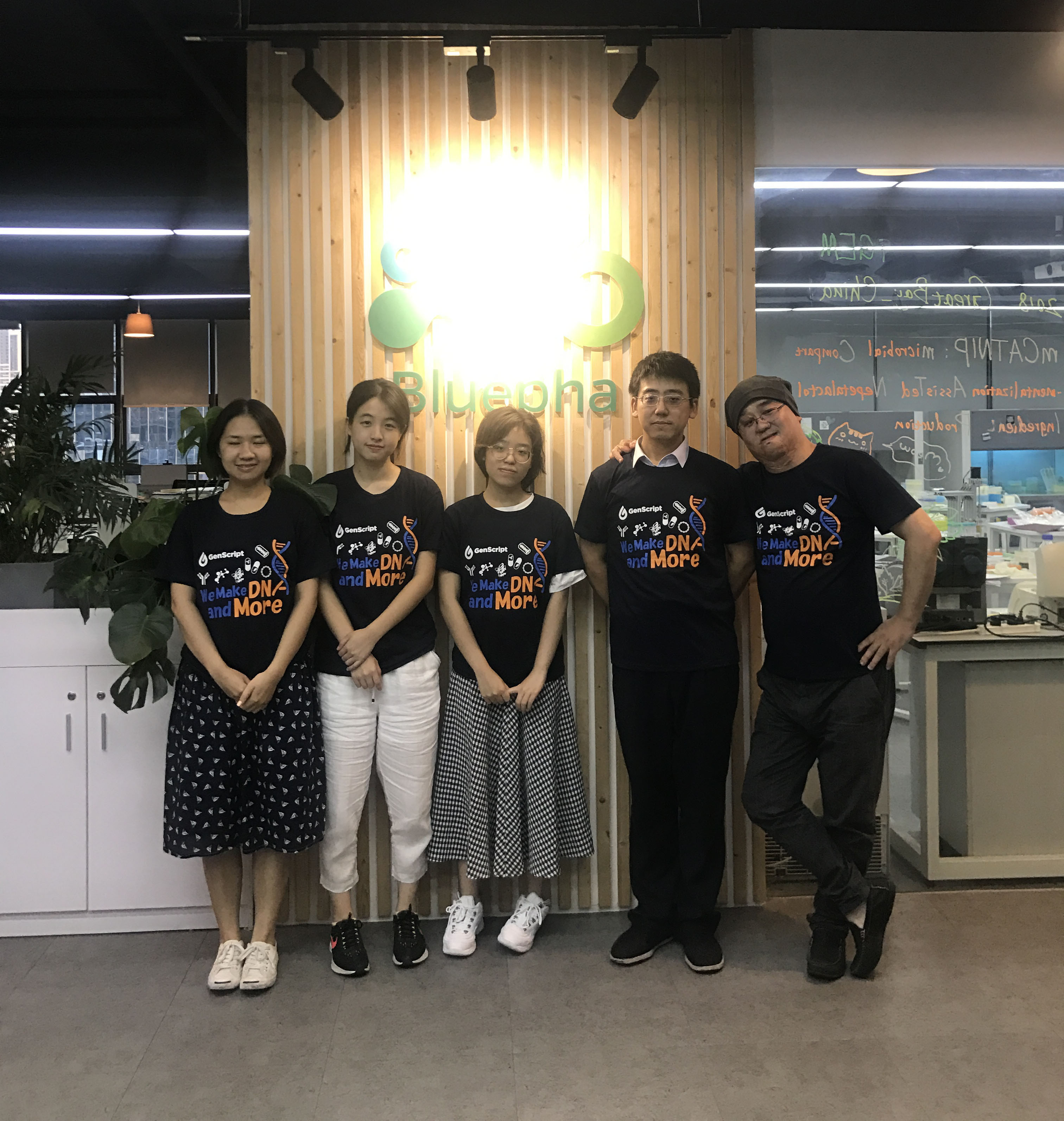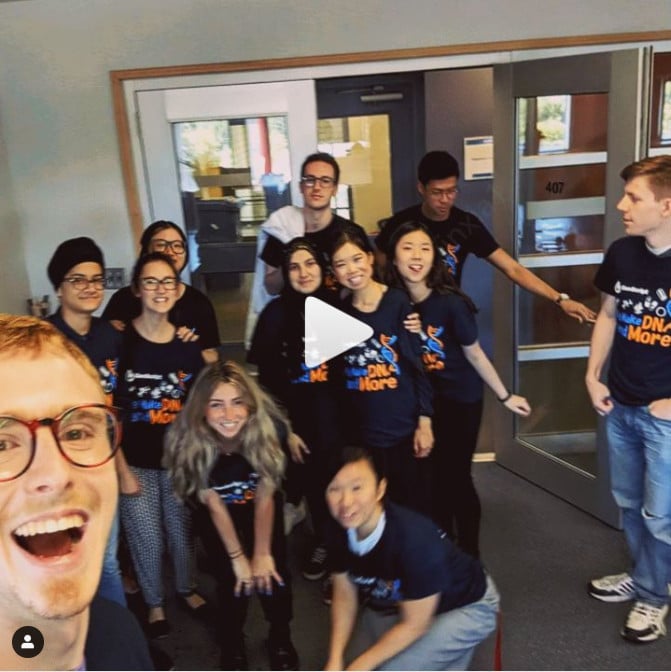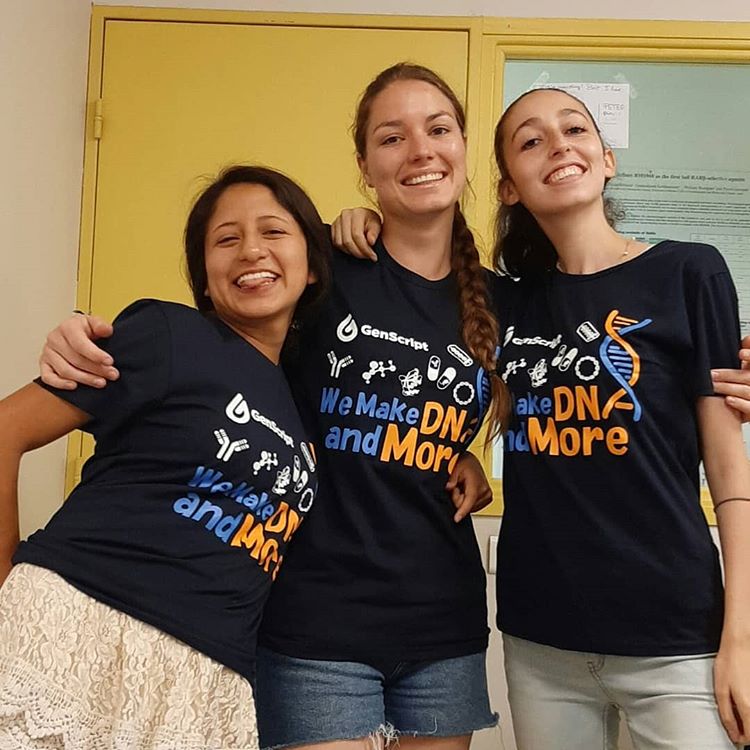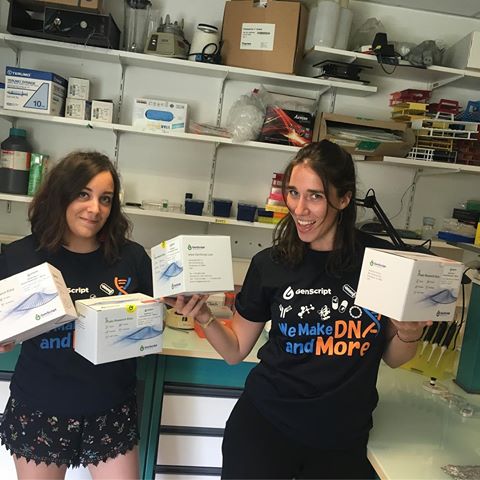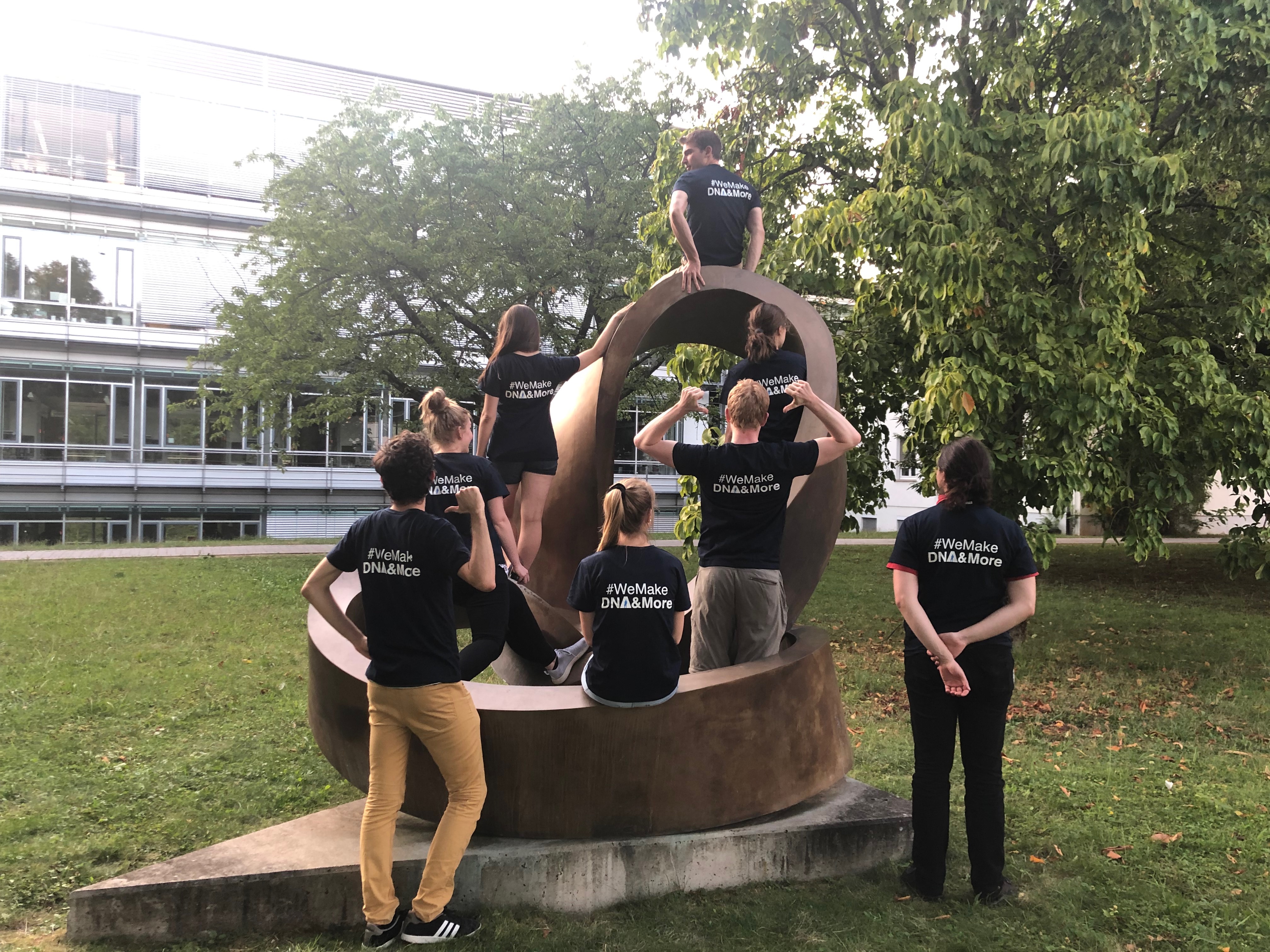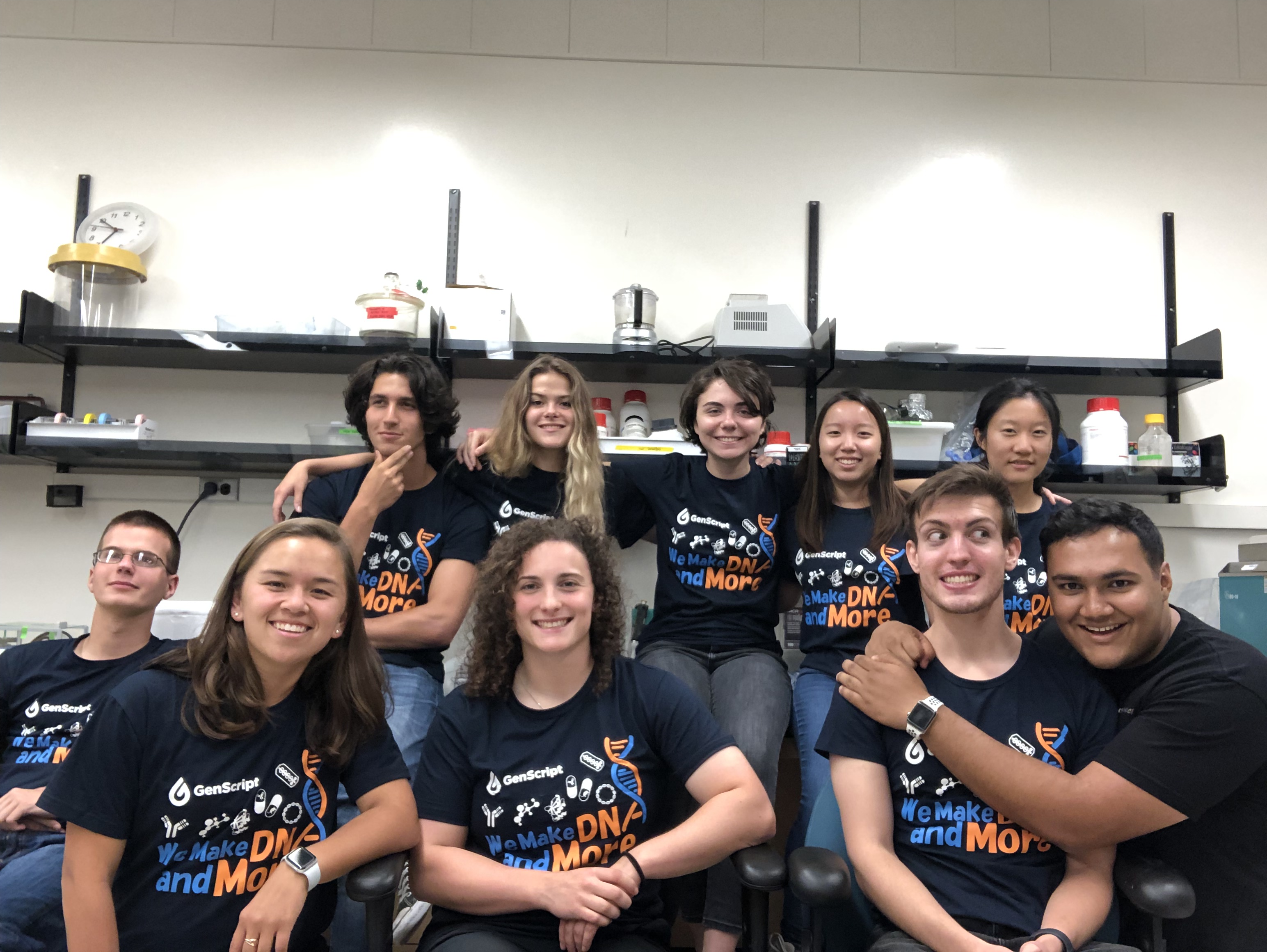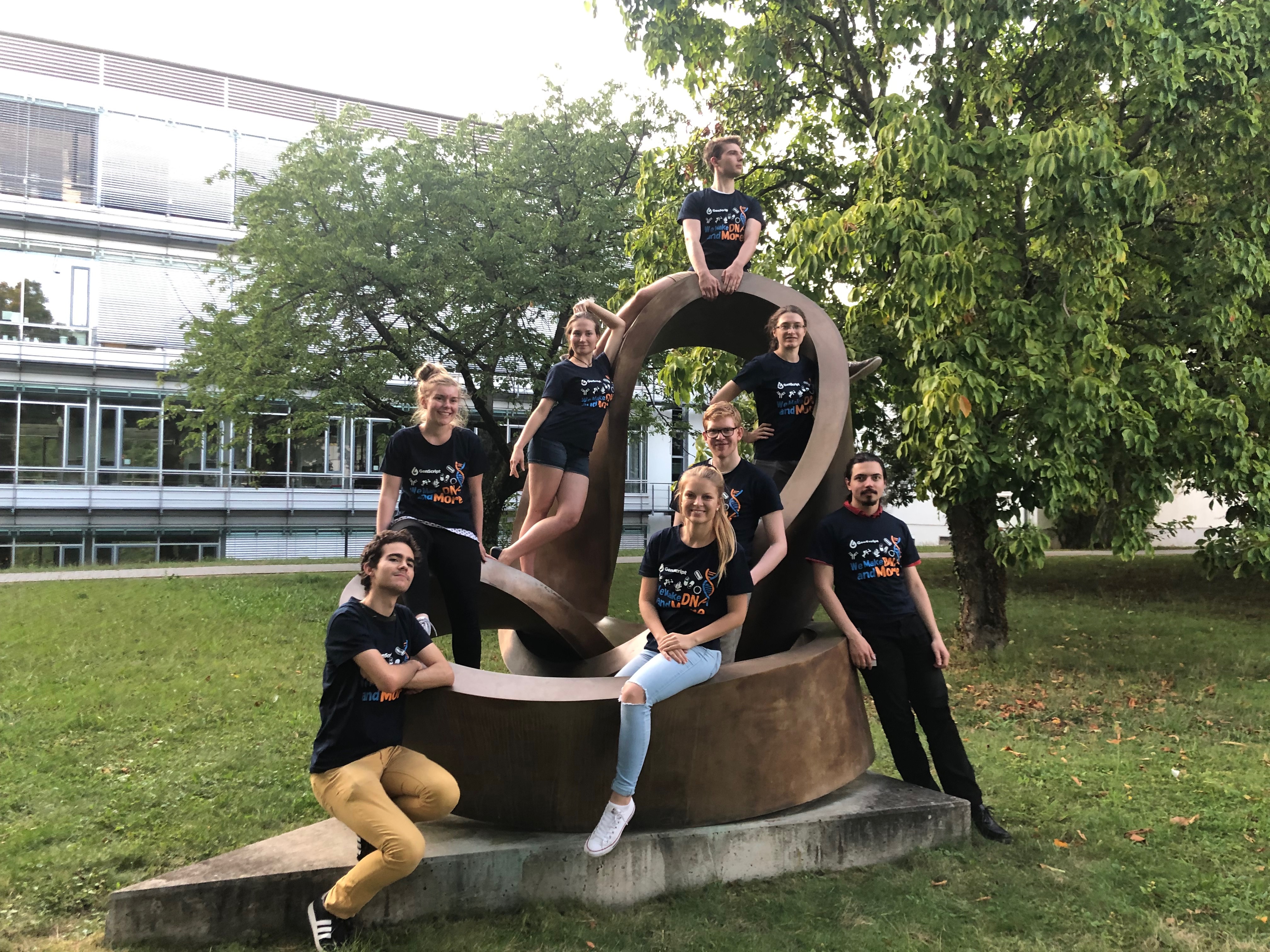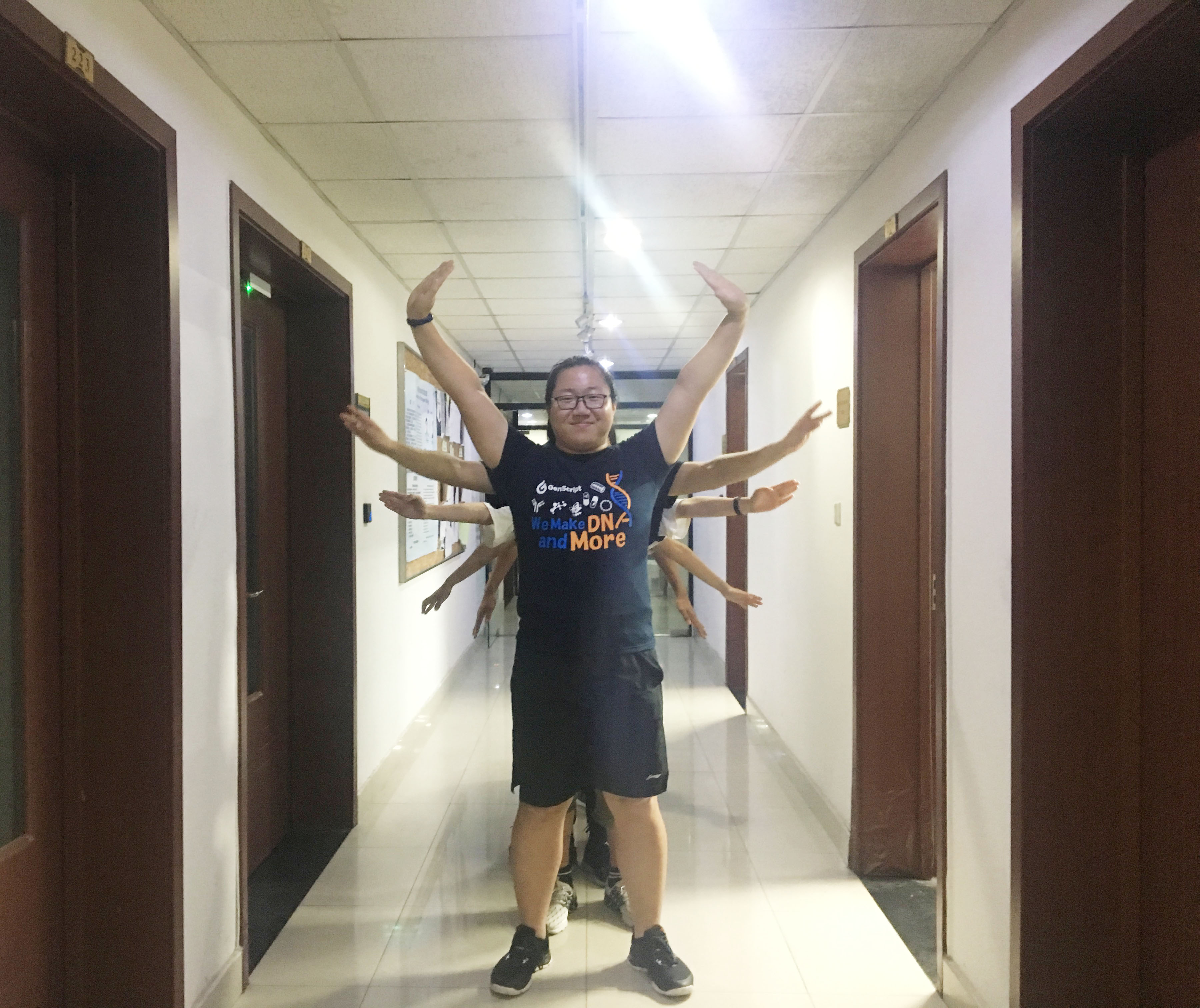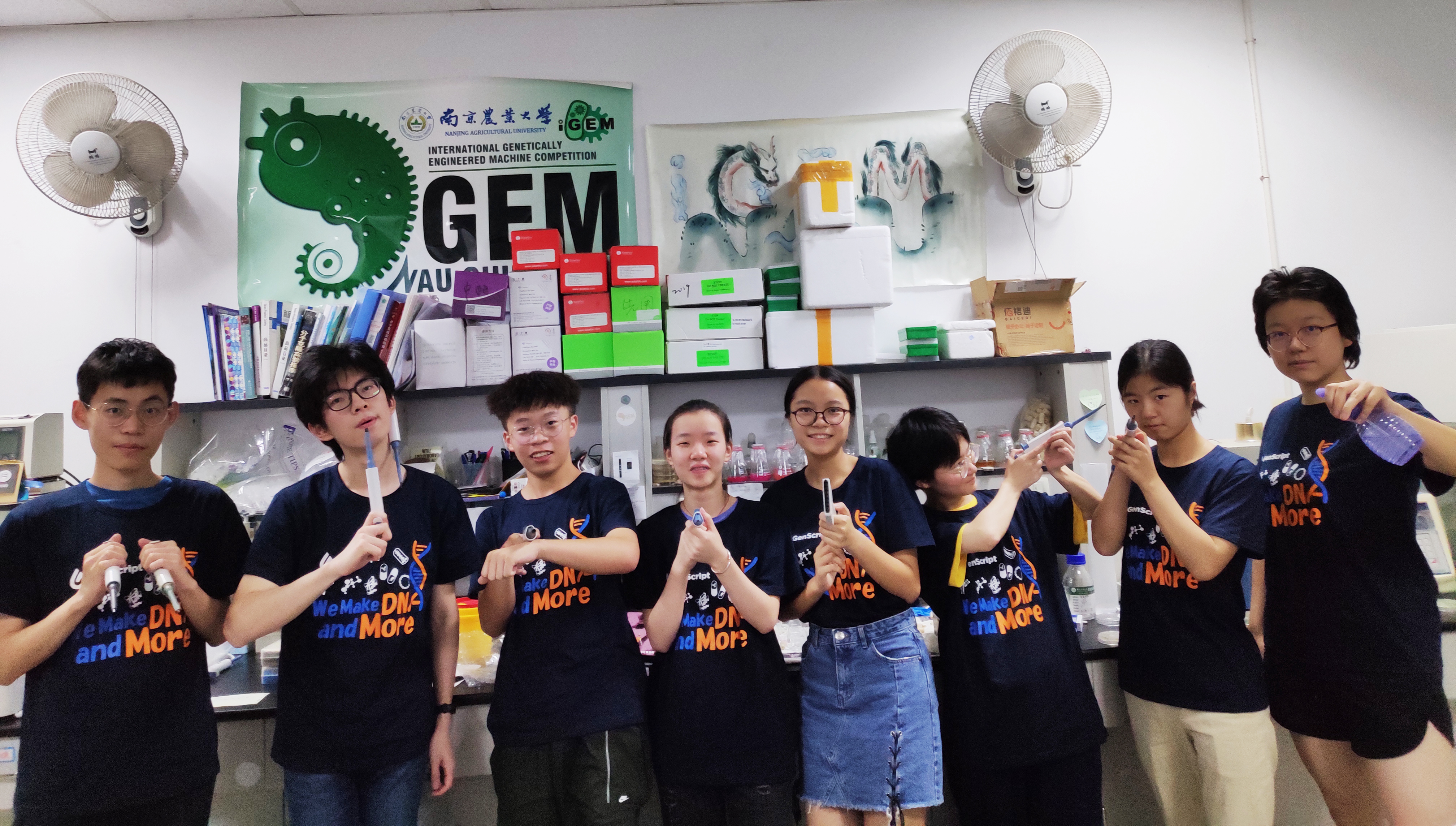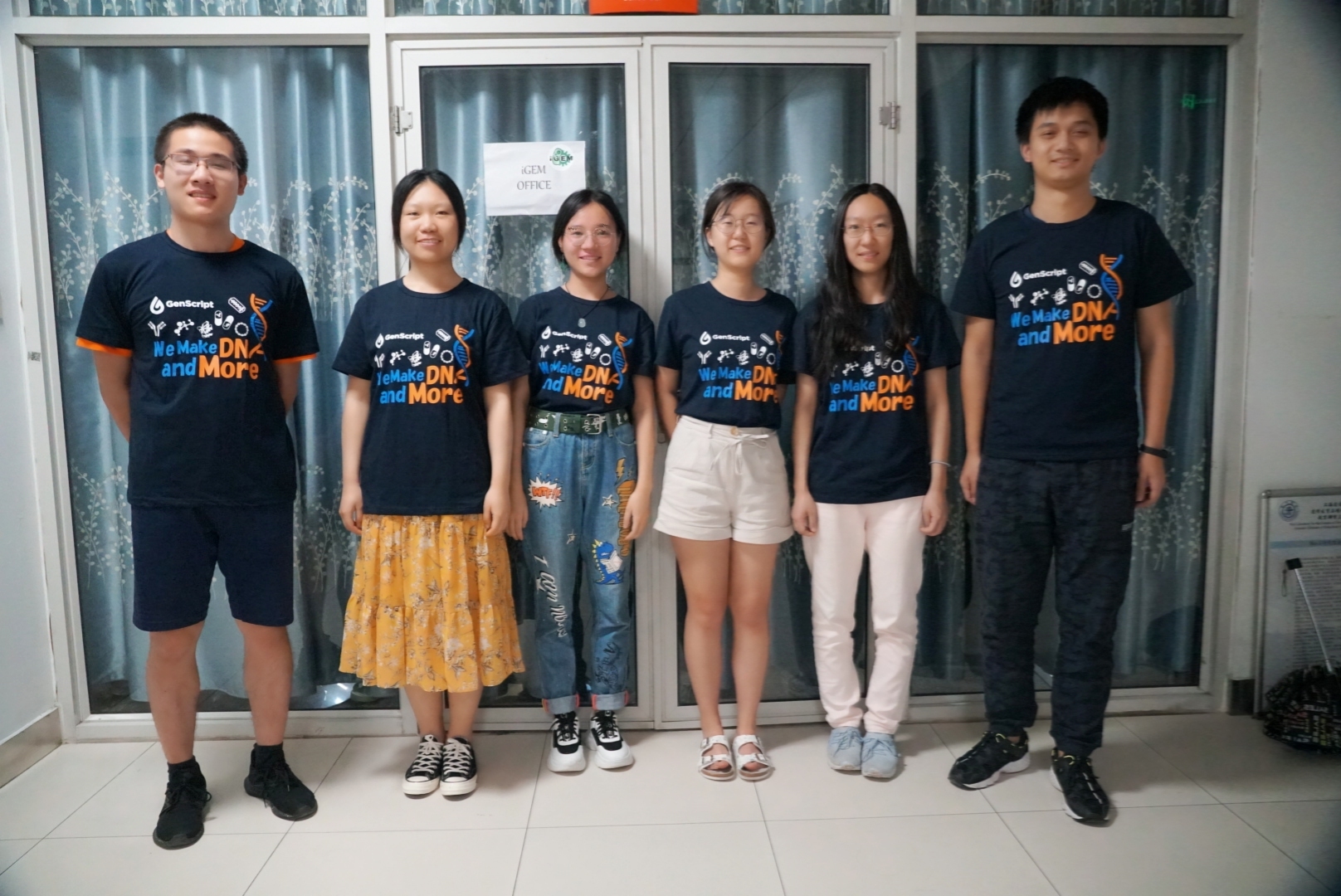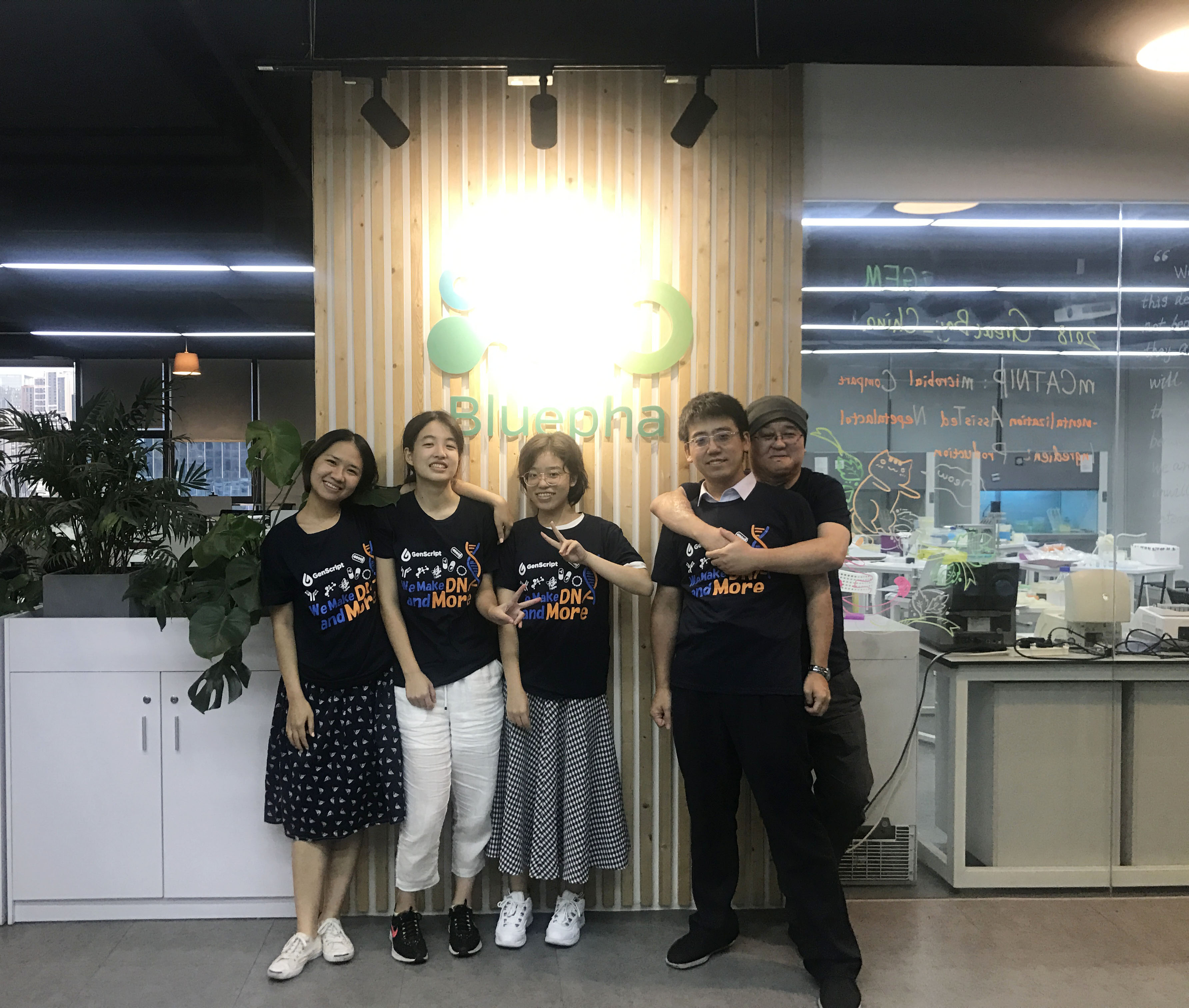 PROVIDING LOGISTICAL SUPPORT TO TEAMS IN CHINA
Since 2016 GenScript has functioned as the only iGEM partner who is able to provide invaluable logistical support to iGEM teams in China. This year, GenScript is once again offering essential support to distribute all 2019 kits to teams in China.
First Author Conversations Podcast New

HIF-independent synthetic lethality
Science Signaling: HIF-independent synthetic lethality, Hilary Nicholson, Ph.D., Dana-Farber Cancer Institute
Learn more

Application of Synthetic Biology
ACS Synthetic Biology: Application of Synthetic Biology, Nathan Hillson, Ph.D., Joint BioEnergy Institute, DOE
Learn more
iGEM Teams Sponsored by GenScript since 2009
GenScript-sponsored teams from around the world have won accolades at Regional and World Championship Jamborees for their innovative research. Read about their projects and awards below!