Scholar Club Program
As the world's leading biotech company, GenScript takes pride in supporting life scientists by providing high-quality services and products. Indeed, as of June 30, 2017, GenScript has been cited by 26,700 peer-reviewed papers in 1,300+ top journals including Cell, Nature, Science, and PNAS; making GenScript a reliable strategic research partner. Of all researchers citing GenScript, 38% used Molecular Biology Services, 33% used Catalog Products, 20% used Peptide Services, 7% used Antibody Services, and 2% used Protein Services.
You, too, can join our Scholar Club and share scientific ideas, as well as your GenScript experiences with other researchers in the industry. To become a member, simply cite GenScript in your publication every time you publish a research article using GenScript products or services. GenScript in return will reward you with a USD100 GenScript coupon. In addition, for each citation shared on social media (LinkedIn, Facebook, Twitter) with the "@GenScript" tag, you (i.e. the author) will automatically receive an additional 1,000 EzCoupon™ points.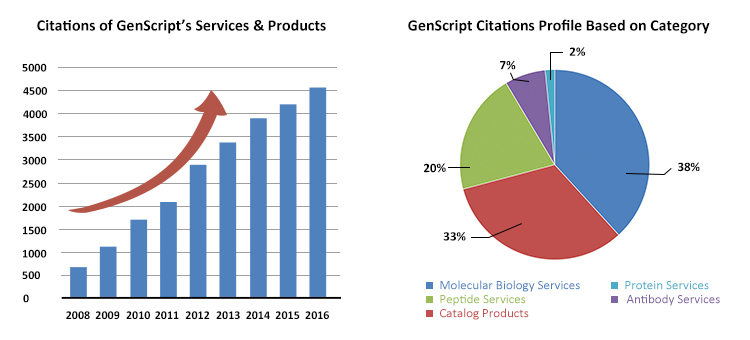 The Winners
Ba*** Im***li i***@mit.edu Massachusetts Institute of Technology

An*** Do***as a***@cornell.edu Cornell University

Bi*** Fo***sh bi***@yale.edu Yale University

Cl*** W***g cl***@stanford.edu Stanford University

Ge*** Zi***er ge***@ivi.admin.ch Institute of Virology and Immunology

Jo*** Ca***co jc***@fas.harvard.edu Harvard University

Jo*** D Au***ia jo***@ttu.edu Texas Tech University

Jo*** Ev***ns js***@nyu.edu New York University

Ma*** Sc***er ma***@duke.edu Duke University

Ma*** H***l mc***@purdue.edu Purdue University

He*** Ve***je m.h***@uu.nl Utrecht University

Mi*** Th***on mi***@gsk.com GlaxoSmithKline

Na*** St***rt nm***@mole.bio.cam.ac.uk University of Cambridge

Xi***i Z***g xh***@fau.edu Florida Atlantic University

Xu*** D***g xu***@luc.edu Loyola University Chicago

Ni*** A***n am***@ninds.nih.gov National Institutes of Health

Pe*** Ri***rd Pe***@vtt.fi Technical Research Center of Finland

Ke*** Ja***ll jar***@queensu.ca Queen's University

ju*** l***e le***@dbi.udel.edu University of Delaware

Ka*** C***n kc***@med.wayne.edu Wayne State University

Ro*** C***a rc***@uottawa.ca University of Ottawa

Ru*** Be***to Ru***@gmail.com CNIC

Ga*** We***el rh***@brown.edu Brown University

He*** R***g he***@uni-bielefeld.de Bielefeld University

Mi*** Je***en m.a***@stanford.edu Stanford University
How to join in?
Cite
Simply cite "GenScript" in your publication

Share
Send your publications (i.e. PMID, title, URL or the full text) that cited "GenScript" and your GenScript Account No to scholarclub@genscript.com.
Share publications that cited "GenScript" on social media (LinkedIn, Facebook, Twitter) with the "@GenScript" tag.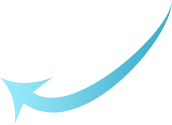 Awards
One USD100 GenScript coupon per citation
1,000 points per citation if shared
Notes:
One USD100 coupon per citation, regardless of the number of services or products used and the number of contributing authors.
Citations shared to social media must be tagged with "@GenScript" to receive one, 1,000 points per citation regardless of the number of times the citation was shared.
Coupons can be used for any GenScript services or products; no cash back, checks or gift card conversions are allowed.
Coupons expire 12 months from the issue date.
This program is valid for domestic (US) and international customers, excluding Japan and China.
If you have any questions or suggestions, please feel free to contact us at scholarclub@genscript.com.