DNA Synthesis in as Fast as 2 Days
GenParts™ DNA Fragments
From the only company that can guarantee on-time delivery
Uri Alon- Altering the Ageing Clock of DNA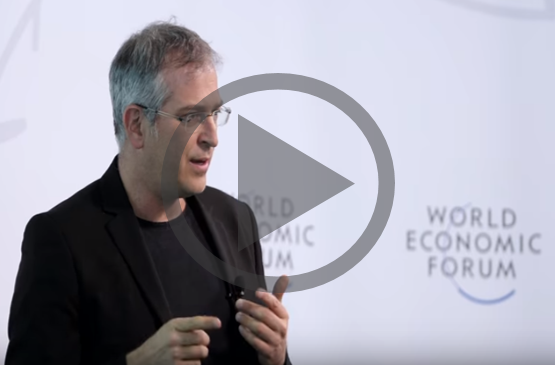 "Can we reset those clocks that count the time that control the programs of youth, fertility and ageing?" asks Professor Uri Alon from the Weizmann Institute of Science.
Watch Professor Alon describe how synthetic biology can alter the human timeline to eliminate disease and help us live longer, healthier lives at the World Economic Forum.
---
World Economic Forum
Altering the DNA's Ageing Clock | Uri Alon
Creative Commons License
---
Molecular Biology Solutions
Having difficulty cloning your gene of interest? GenParts are linearized DNA fragments which can be assembled into your vector of choice.
Synthesize your genes starting from $89
Guaranteed on-time delivery
Guaranteed sequence fidelity

Learn More