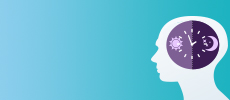 2017 Nobel Prize
Celebration
More Details »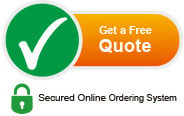 ORF Clone Online Only Promotion
Cloning Vectors – GenEZ™ ORF Clones
GenEZ™ ORF clones offer the highest flexibility in ORF clone customization. Choose from our standard mammalian expression-ready cloning vector or from over 150 popular commercial cloning vectors for custom cloning.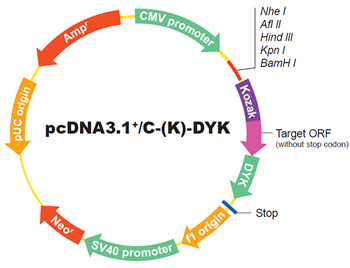 Our standard vector pcDNA3.1+/C-(K)-DYK is an expression/transfection ready cloning vector for mammalian systems
Standard expression cloning vector
GenScript's GenEZ™ ORF clones are seamlessly cloned into our standard mammalian expression cloning vector, pcDNA3.1+/C-(K)-DYK, using our CloneEZ™ seamless cloning technology. Driven by a CMV promoter, pcDNA3.1+/C-(K)-DYK is equipped with a C-terminal DYKDDDDK tag for easy protein detection and purification. GenEZ™ ORF clones are delivered expression and transfection ready, saving researchers valuable time in the lab. There is no additional charge for cloning into pcDNA3.1+/C-(K)-DYK.
See more detailed vector information & maps on available vectors in our vector selection guide.
pcDNA3.1+/C-(K)-DYK

Expression System

Promoter

Bacterial Selection

Copy number

Epitope tag

Length

Mammalian

CMV

Ampicillin

High

C-DYK

5444
Custom cloning vectors
For enhanced flexibility, GenEZ™ ORF clones can be directly custom cloned into one of over 150 expression vectors that we offer compatible with mammalian or bacterial systems including pcDNA, pET, pPIC, and pUC vectors series.
In addition, for GenEZ™ ORFs cloned into custom vectors can be further customized by the addition of up to 30 bp of 5' or 3' flanking sequence – free of charge.
* Ordering your ORF clone starts with searching for the wild type gene sequence in our ORF clone database
ORF cloning vectors maps*
(Click any vector name to download the vector map in PDF)


*Not all vectors maps shown here. Vectors not shown may need to be shipped by the customer to GenScript for ORF custom cloning.