Unsure which antibody package to get started with? You're in the right place. GenScript's standardized antibody packages streamline ordering and processing to get your research moving forward fast. Choosing the appropriate package was the hardest part. Now, selecting the right antibody package has never been easier. Whether it's performance, price, or time, our antibody selection tool focuses on your project's priorities.
Simply start by selecting what's important to your custom antibody project.
Select your relevant antibody requirements
* Intended Application:

Please select a Intended Application!

Project Budget:

Required Delivery Timeline:
Still researching antibody options?
There's a lot to decide when generating custom reagents like antibodies. In addition to this guide, GenScript provides insight into how to make those difficult decisions. Just a few related technical notes and tools include:
Get in Touch
with GenScript Custom
Antibody Services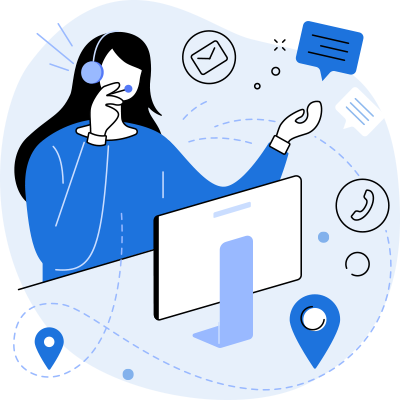 Quotation and Ordering
Our customer service representatives are available 24 hours Monday through Friday. You may contact us anytime for assistance. Orders can be placed online, over the phone, by email or fax. Please have your payment information (credit card, purchase order or bank information) ready.
A Technical Account Manager will reply you within 24 hours to finalize the quote
To place order, provide credit card/PO information
Production of your project begins immediately
A Project Manager is in contact with you during the production process to give updates
REQUEST A QUOTE