Side-reaction prone sequences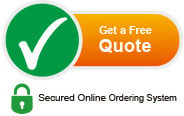 Sequences that contain multiple Cys or Asp-Gly sequences may be prone to side reactions such as oxidation and undesired ring closure, respectively. GenScript employs a number of methods to synthesize side-reaction prone sequences, such as the use of special amino acid derivatives and fast de-protection steps to avoid side reactions, as well as the use of reductants to prevent oxidation.
Case Study 1
Sequence: XDGXXXXXXXXXXDGXXXXXXXXXXDGXXXXXX
Length: 36 AA; M.W.: 3.3 kDa
Purity: >95%
Peptides containing multiple DG sequences are prone to aspartimide formation, which results in a ring-closure between the β-carboxy side-chain of the aspartic acid and the nitrogen of the α-carboxamide.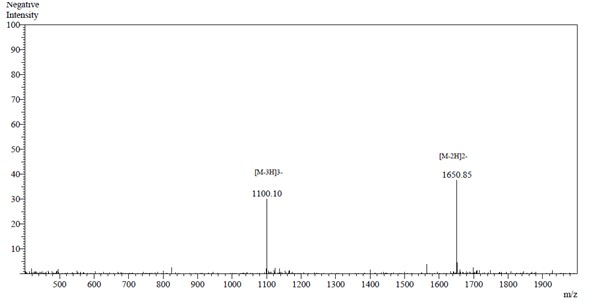 Case Study 2
Sequence: XXCXXXXXXCXXXXXXCCXXXXCXXXXXXXXXCXXXXXXX
Length: 40 AA; M.W.: 4.7 kDa
Purity: >85%