Molecular Cloning Central
The key principles of molecular cloning were discovered a little over 50 years ago. Since then, molecular cloning has become one of the most powerful tools of the molecular biology laboratory enabling the expression of the smallest genes, as well as the engineering of whole genomes.
Welcome to cloning central - a centralized portal for molecular cloning techniques, protocols, and troubleshooting guides. Click on the links below to get started.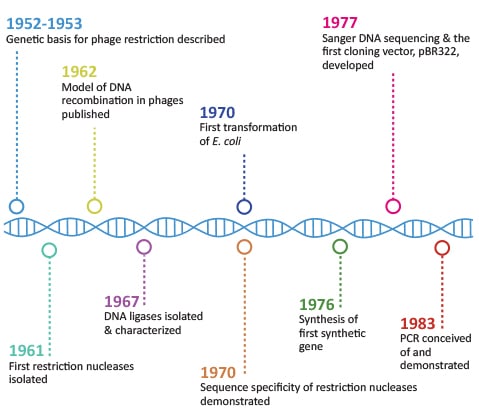 Molecular Cloning Central