Molecular Cloning In One Step
GenPart DNA Blocks are linearized, customizable gene fragments which can be assembled into your vector of interest.
Generate

synthetic sequences

without a template
Avoid

primer design

and

PCR optimization

Sequence fidelity and turnaround time

guaranteed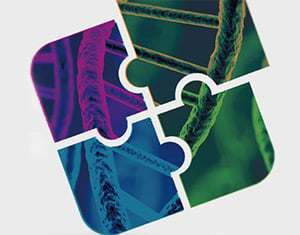 Understanding and Designing Flanking Homology DNA Assembly Experiments
Dr. Nathan Hillson will discuss methods in flanking homology DNA assembly, including Gibson, In-Fusion, and yeast TAR assembly – amongst many other related methods. Current DNA assembly methods offer many advantages over traditional (multiple cloning site, digestion/ligation) approaches, including the ability to assembly multiple fragments at once, the lack of a necessary specific restriction enzyme, and time commitment.
One part of DNA assembly is designing these experimental methods. To that end, Dr. Hillson will provide a demonstration of how to use web-based software to automate and optimize the design of protocols for these methods.
Finally, Dr. Hillson will explain how synthetic DNA fragments fit in to the DNA assembly process and how this relates to your work.
Speaker: Dr. Nathan Hillson, Director of Synthetic Biology Informatics at the Joint BioEnergy Institute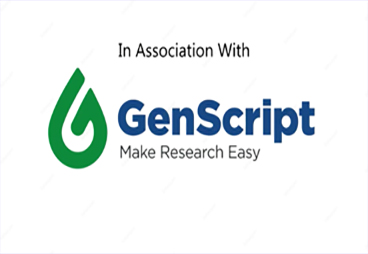 Related Services
Get Quote
DNA fragments starting at $89
Guaranteed turnaround starting at 2-4 days
Free codon optimization and sequence complexity testing
Get Quote
PSO algorithm simultaneously accounts for all variables
Maximize your downstream protein expression levels
We have used our algorithm to optimize over 50,000 sequences in all major expression systems