PSORT: Protein Subcellular Localization Prediction Tool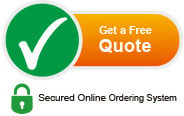 PSORT was the first, widely used program for predicting protein subcellular localization sites in Gram negative bacteria. The version listed here is PSORT II but is based on the original PSORT principle. PSORT involves the computational prediction of a protein's location inside a cell. To predict the subcellular localization of your target protein, simply paste your protein's amino acid sequence (single letter code) in the PSORT window below and click submit.
To learn about the PSORT principle or for a more advanced protein subcellular localization prediction tool, visit the WoLF PSORT page.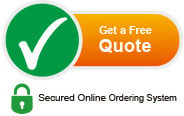 Quotations and Ordering

Our customer service representatives are available 24 hours a day, Monday through Friday to assist you.