Expression of Toxic Genes in E. coli: Special Strategies and Genetic Tools
Escherichia coli is the most efficient and widely-used host for synthetic biology, metabolic engineering, protein production and plasmid replication. With the advent of the post-genomic era, a growing number of genes originating from different organisms are expressed in this bacterial host. Unfortunately, many of these genes can severely interfere with the survival of E. coli. These genes, which are defined as toxic genes, can lead to metabolic burden, growth defects, or even death, resulting in experimental failure or unpredictability of the outcome. In this webinar, we will discuss how to identify and predict the presence of such toxic genes in your molecular cloning experiments. We will also review several methods and genetic tools to ensure successful execution of your experiments for obtaining reliable results.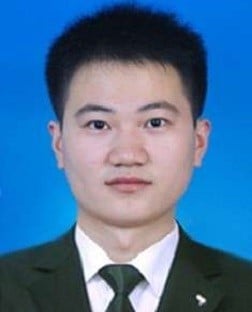 Speaker: Dr. Fanglong Zhao is a senior scientist at GenScript USA Inc. He received his Ph.D. from Tianjin University and is specialized in the field of metabolic engineering and synthetic biology. He has extensive experience in assembly of long DNA fragments.
Date & Time: June 15, 2018; 8:00-9:00 AM GMT
Related Services
Free codon optimization
Guaranteed sequence -100% sequence-guaranteed synthetic genes
Fast delivery-as few as 4 days
Seamless cloning into any vector with recombination-based GenBuilder technology
Express Cloning offers >100 popular expression vectors with no need to mail an aliquot of the vector
Any combination of mutations within a 30-base frame
Unparalleled accuracy
Most competitive prices
Choose from Research or Industrial Grade: ≥ 95% Supercoiled DNA, ≤ 0.005 EU/μg Endotoxin
GLP and sterile filtering options available
Animal-free process with stringent quality-control measures