Comprehensive Package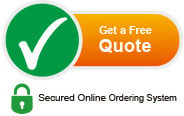 GenScript's comprehensive antibody services are tailored to each customer's unique needs:
We offer polyclonal antibody production from multiple species, including rabbit, mouse, goat, and chicken.
We offer monoclonal antibody development from mouse by both in vitroand in vivo methods.
Our antibody purification services include antigen-based affinity column, ion exchange, proteins A, G, and L, and other methods.
We also offer fragmentation, conjugation to biotin, enzymes, and fluorescent dyes, and characterization via a broad range of methods, including Western blot, ELISA, ICH and IP.
Our broad array of services is summarized below: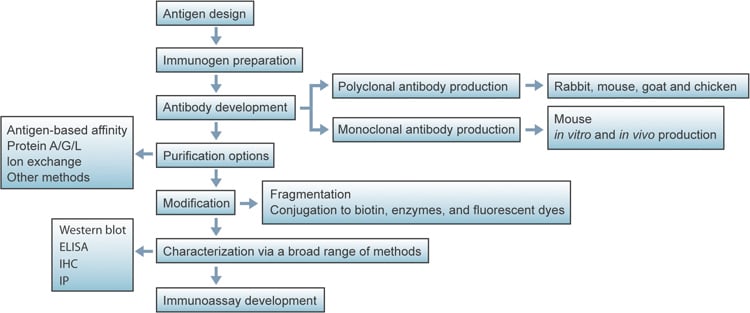 Quick Entrances
Other Information
Quotation and Ordering
Our customer service representatives are available 24 hours a day, Monday through Friday to assist you.