High Throughput Antibody Production Services (HTP Gene to Antibody)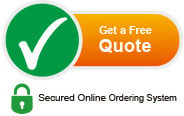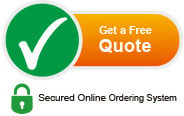 GenScript's high throughput (HTP) antibody production service is for the rapid production of recombinant antibodies for antibody drug screening applications. The service begins with customer-supplied sequence and the deliverables are purified recombinant antibodies, QC data and a comprehensive expression report. There is no set-up fee for this service and gene synthesis is included in the price of the service. Alternately, a project can also be initiated with customer-supplied DNA. This service leverages GenScript's expertise in high throughput gene synthesis and combines it with a proprietary transient antibody expression technology to produce high quality recombinant antibodies.
High Throughput Gene to Antibody Production Service Advantages
Fastest Turnaround
Time in the Industry

Express delivery of your
antibodies in just 18 days!

High Capacity to Handle Any Recombinant Antibody Project

GenScript has successfully delivered more than 3,000 recombinant antibody projects.

Cost Effective Option
for your Investment

One-stop solution: From
gene synthesis to purified
recombinant antibody.
High Throughput Antibody Production (HTP Gene to Antibody) Service Details
Starting Material
Expression
Amount
Timeline
Deliverables
Price
Antibody Sequence (Minimum 4 samples)
Mammalian
10mL of supernatant (SC1946)
10 days

10 mL of Crude Supernatant
QC Data

Starting under $350 per antibody (including gene synthesis)
100µg (SC1796)
18 days

1-step affinity purified antibody as specified
QC data

Starting under $500 per antibody (including gene synthesis)
1mg (SC1797)
Customized (SC1947)
Project can begin from HTP gene synthesis or customer-supplied DNA but Antibody sequences are required for project evaluation in both cases
Pricing applicable to human IgG1, human IgG4, and mouse IgG2 a/b; Kappa (ĸ)/lambda(Λ) light chains
QC data includes A280 for Antibody concentration and SDS-PAGE for purity assessment. *If further analysis is required, a western blot QC will be provided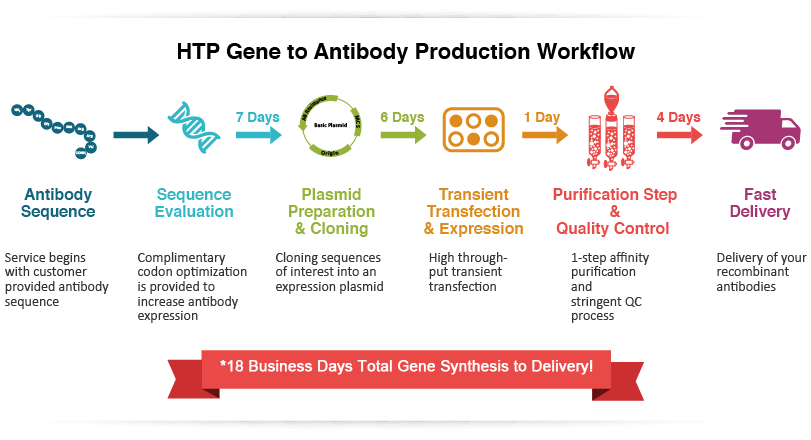 HTP Gene to Antibody Service Applications
This new HTP gene to antibody service is designed to help researchers scale quickly from promising leads to purified recombinant antibodies in a microscale format, to accelerate their preliminary drug screening process. Applications served include epitope binning, ligand competition binding studies, affinity measurements, primary and secondary screen assays, HTP biophysical characterization to assess developability, and more. Promising leads from your HTP studies can be seamlessly integrated into the GenScript workflow for scale up transient recombinant antibody production or stable cell pool/cell line production, for milligram to gram-level expression, which can support all your in vitro and in vivo applications.
Recombinant Antibody Production-Related Services
Not what you are looking for? See our related service pages below.
Discover the benefits of recombinant antibodies »
For more information about any other protein services, please visit our recombinant protein services main page or contact us using the information listed below.

Our customer service repsentatives are available 24 hours a day, Monday through Friday, to assist you.