Ascites Production for In Vivo Antibody Scale Up
Overcome in vitro antibody production issues!
Get in Touch
with GenScript Custom
Antibody Services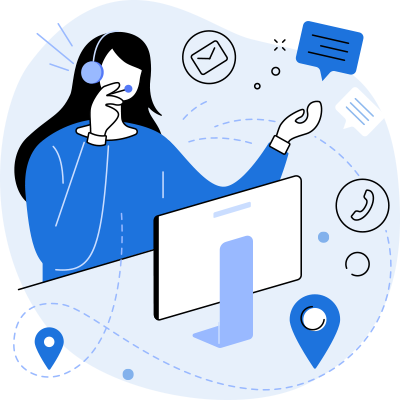 Related Services
In addition to in vivo antibody scale up production using ascites fluid, GenScript also provides in vitro solutions including:
Quotation and Ordering
Our customer service representatives are available 24 hours Monday through Friday. You may contact us anytime for assistance. Orders can be placed online, over the phone, by email or fax. Please have your payment information (credit card, purchase order or bank information) ready.
A Technical Account Manager will reply you within 24 hours to finalize the quote
To place order, provide credit card/PO information
Production of your project begins immediately
A Project Manager is in contact with you during the production process to give updates